What We Do?
The service we offer are specifically designed to meet our client's needs.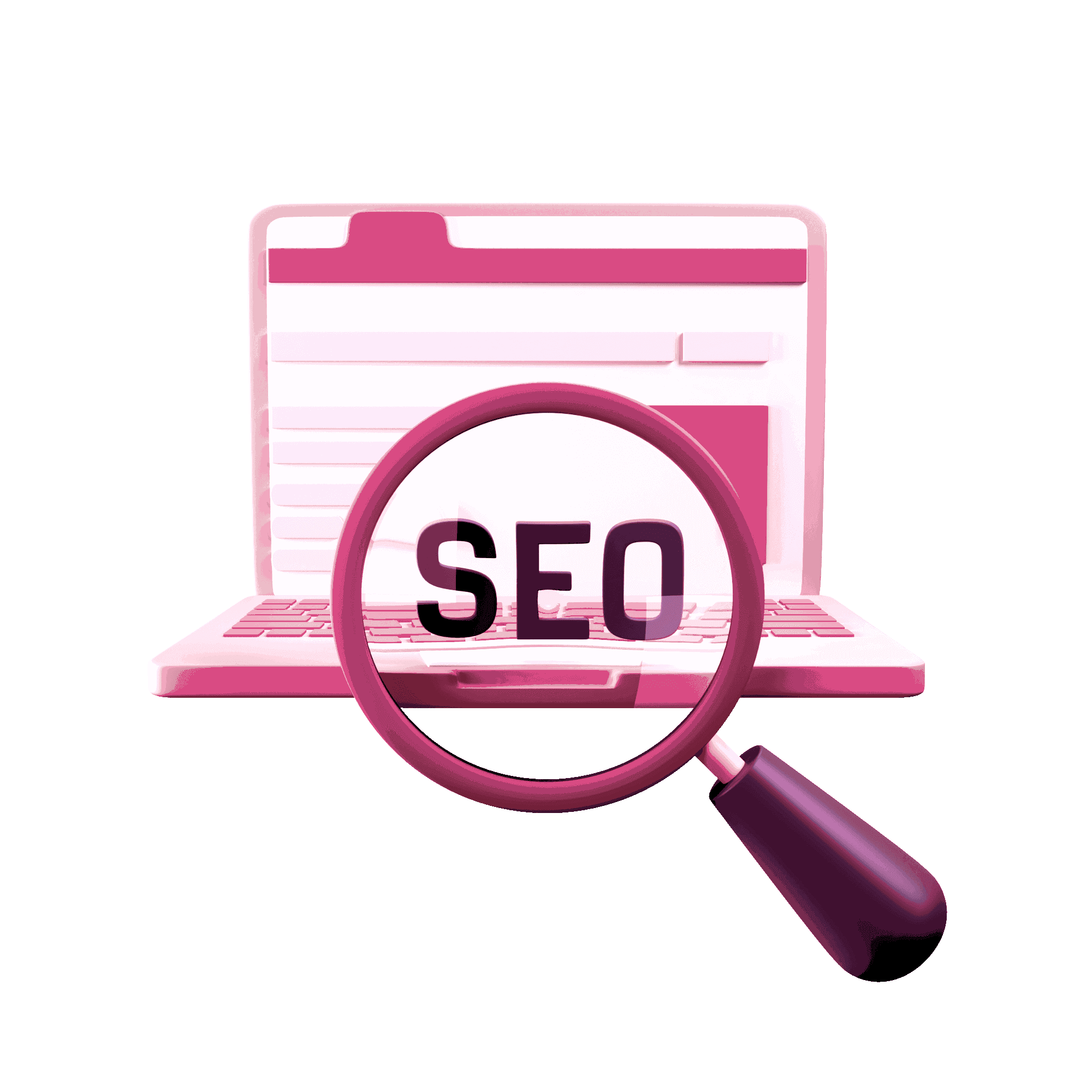 SEO Services
Websites optimized for search engines are found first by clients. We can help rank your site on Search engines.
Web Design
Your business deserves a stunning website for your clients. Let build it together.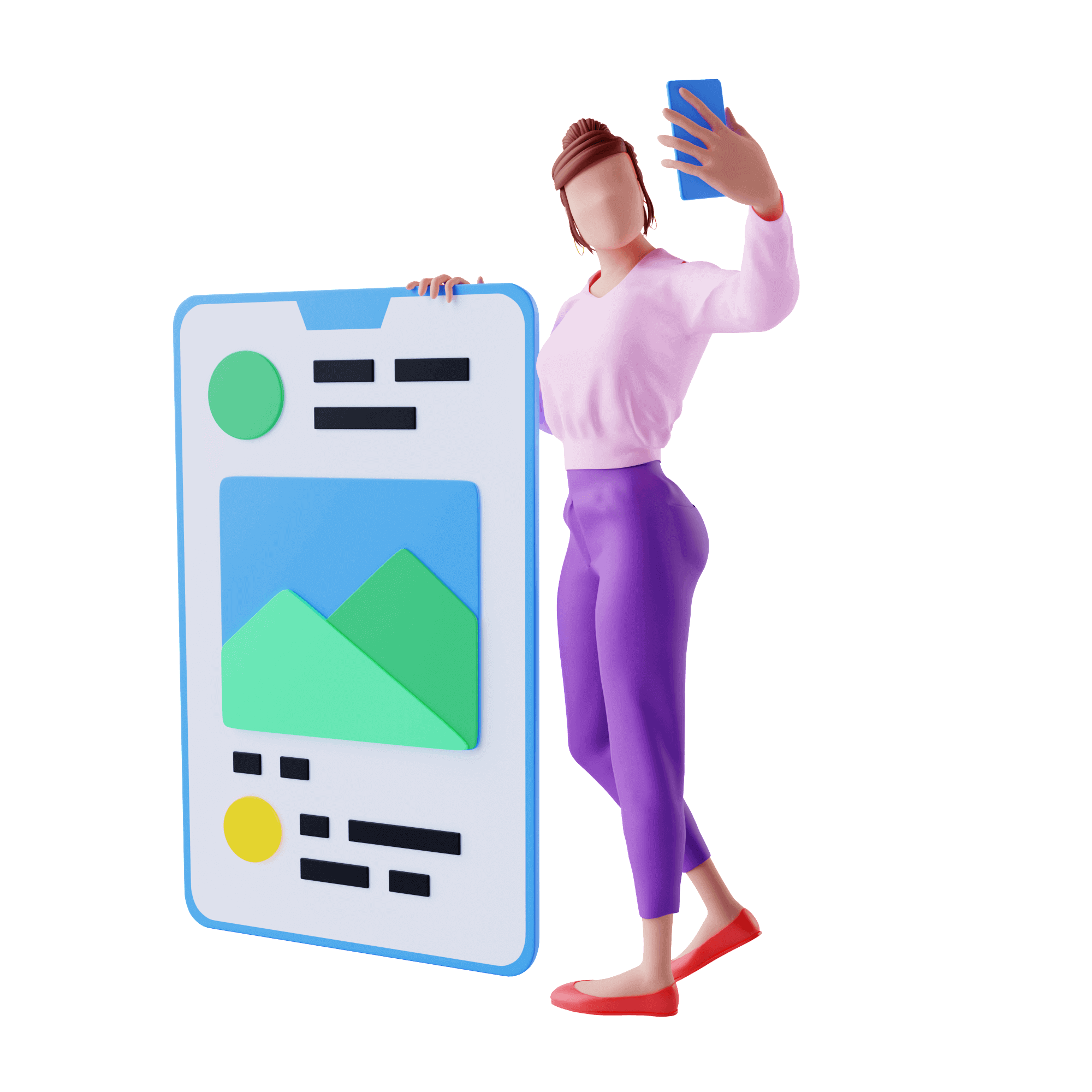 App Development
You have a milian doller app idea! Great we've got you covered on both Android and iOS.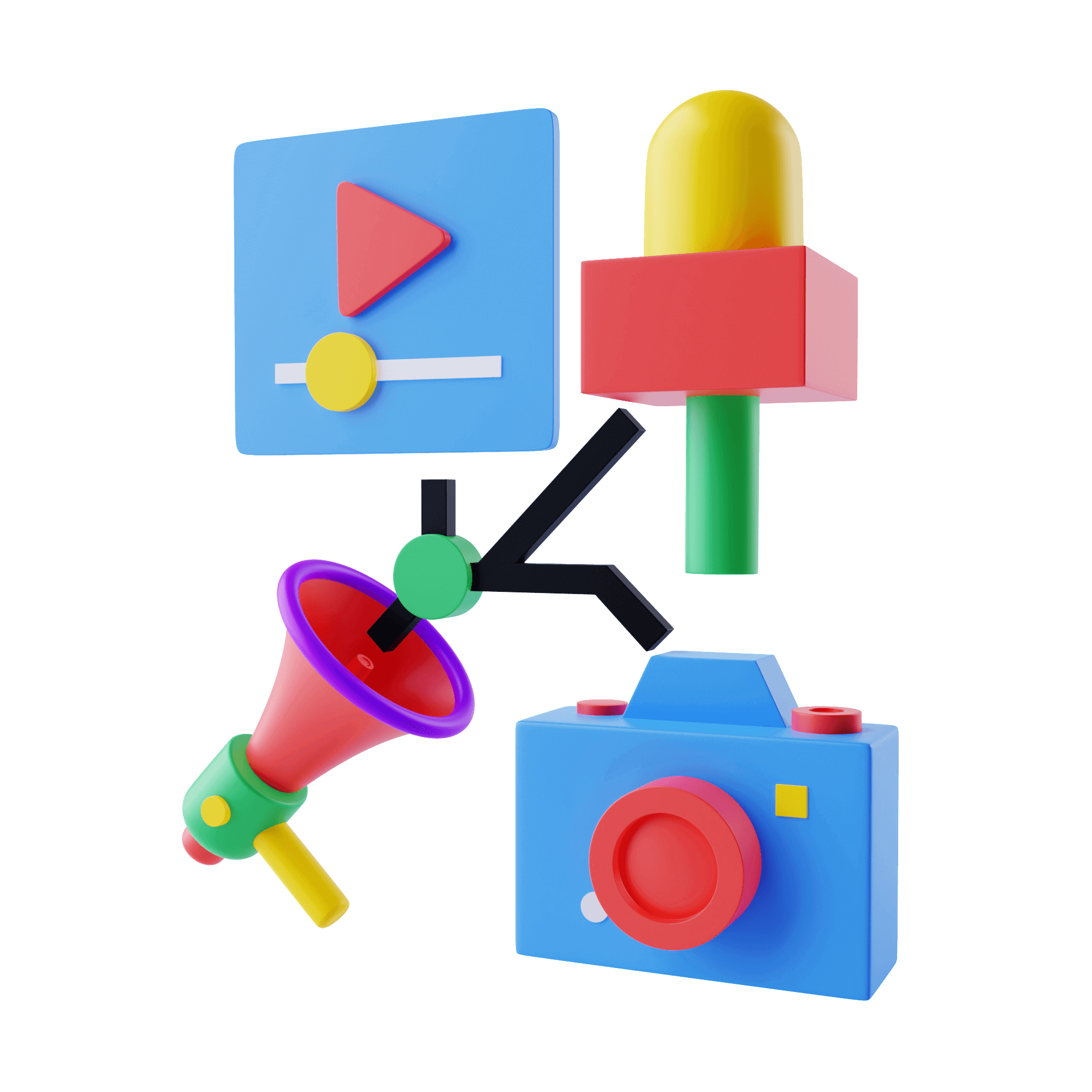 Digital Marketing
A great product is of no use if people dont know it exist. Don't worry we've got you covered on digital world.
Game Development
Have a game ideas in mind? Our game development team can build all types of simple to sophisticated games.
API Development
Need API for your business? Our team can build API for any kind of business needs.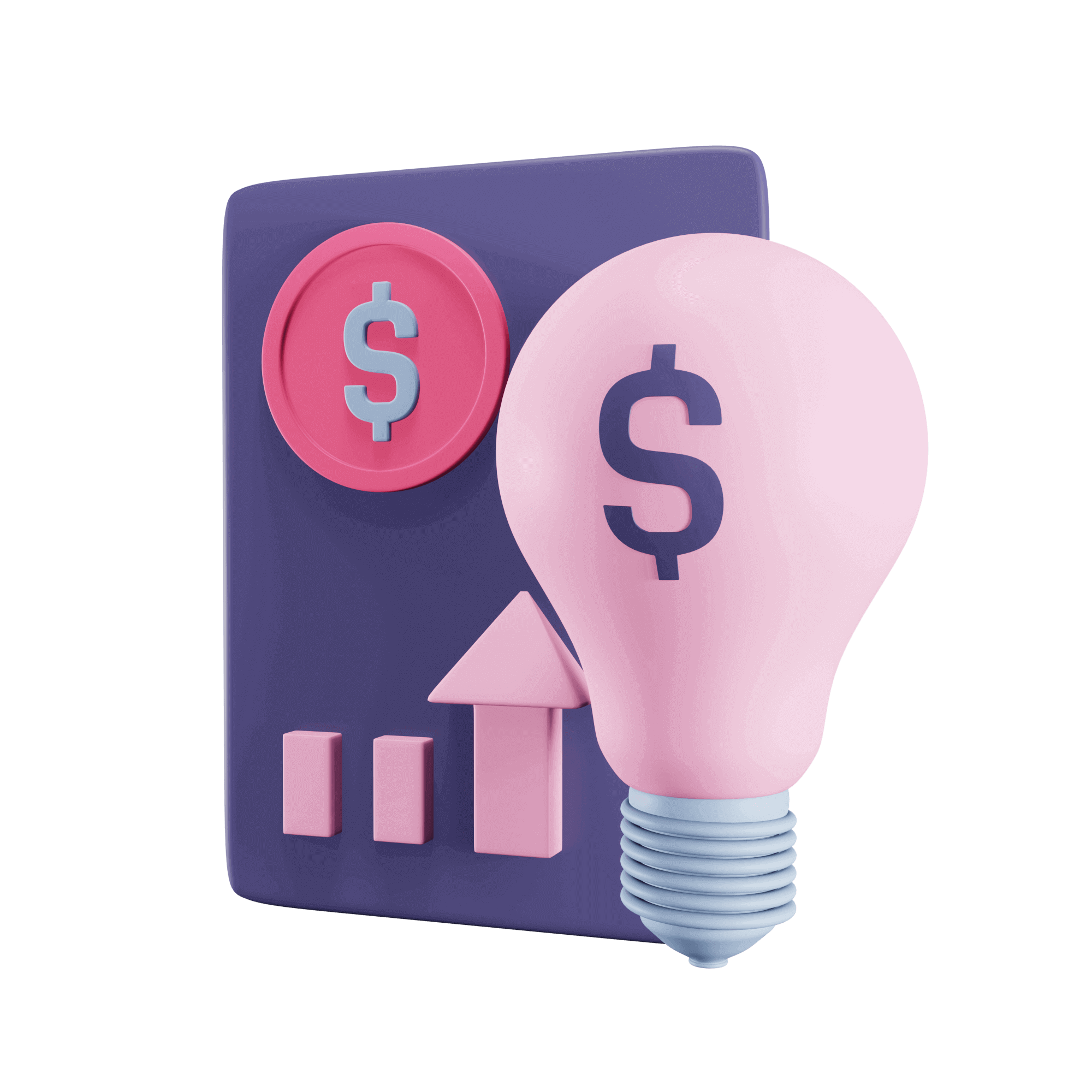 SaaS Development
SaaS development is our strength. From B2B to B2C our team can build scalable SaaS product in no time.
Landing Pages
Our team crafts the landing page as per client requirements. A well crafted landing page can boost conversions significantly.