Hey there !
Welcome to Jabsa Infotech Pvt Ltd
Your Technology Partner for Innovative Solutions
As a growing Tech company, we provide dedicated mobile app and web development services to help startups and enterprises create bespoke solutions.
Our business domain knowledge, proven methodologies, and skilled software developers' expertise help us excel in delivering tailor-made solutions for various customer needs.
From small startups to enterprises, product companies to non-profit organizations, online retailers to educational establishments, – we cater to them all for their diverse technology requirements.
We've mastered a professional, proactive, and transparent approach to service delivery, making us a top software development firm for worldwide clients.
Read More About us
What We Do?
The service we offer are specifically designed to meet our client's needs.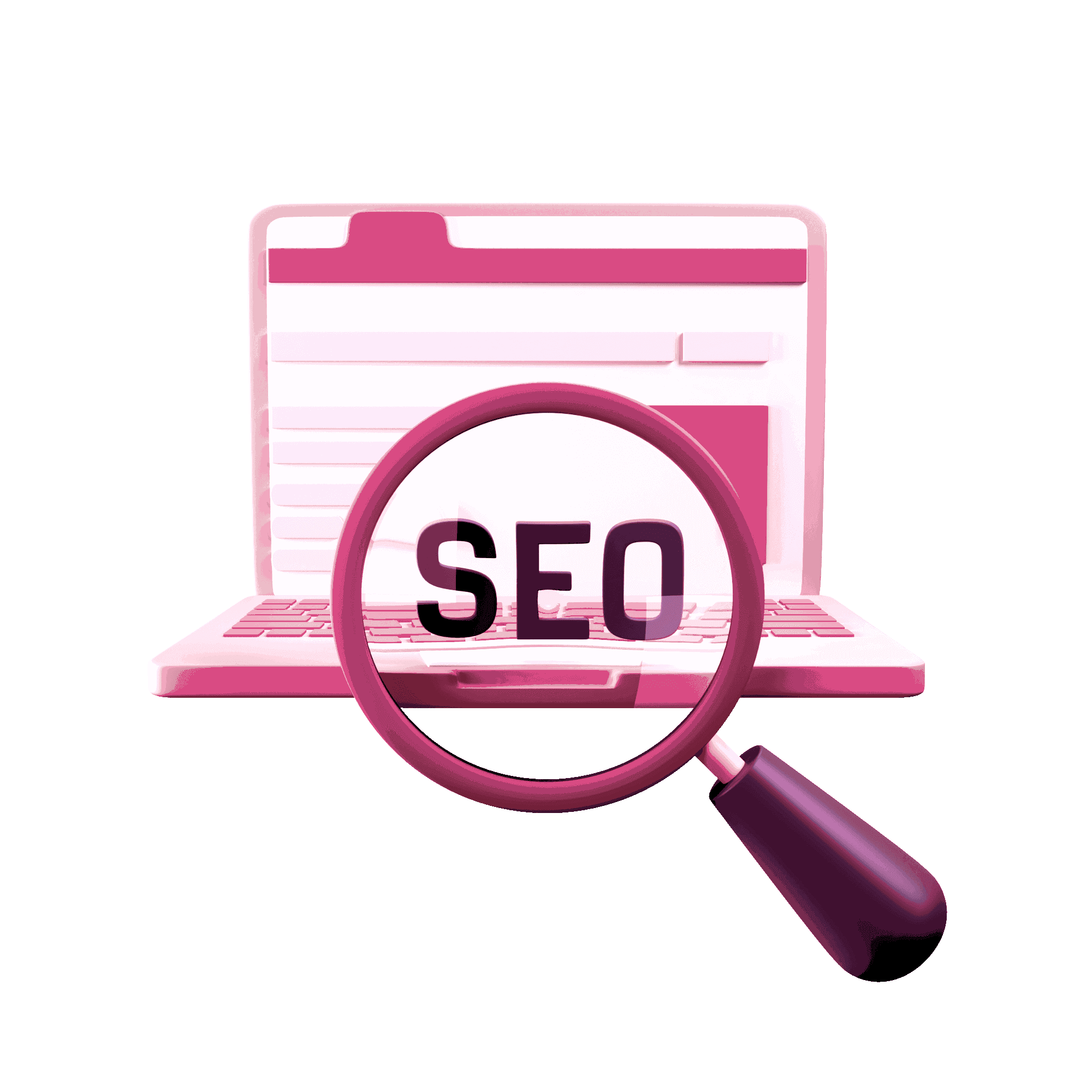 SEO Services
Websites optimized for search engines are found first by clients. We can help rank your site on Search engines.
Web Design
Your business deserves a stunning website for your clients. Let build it together.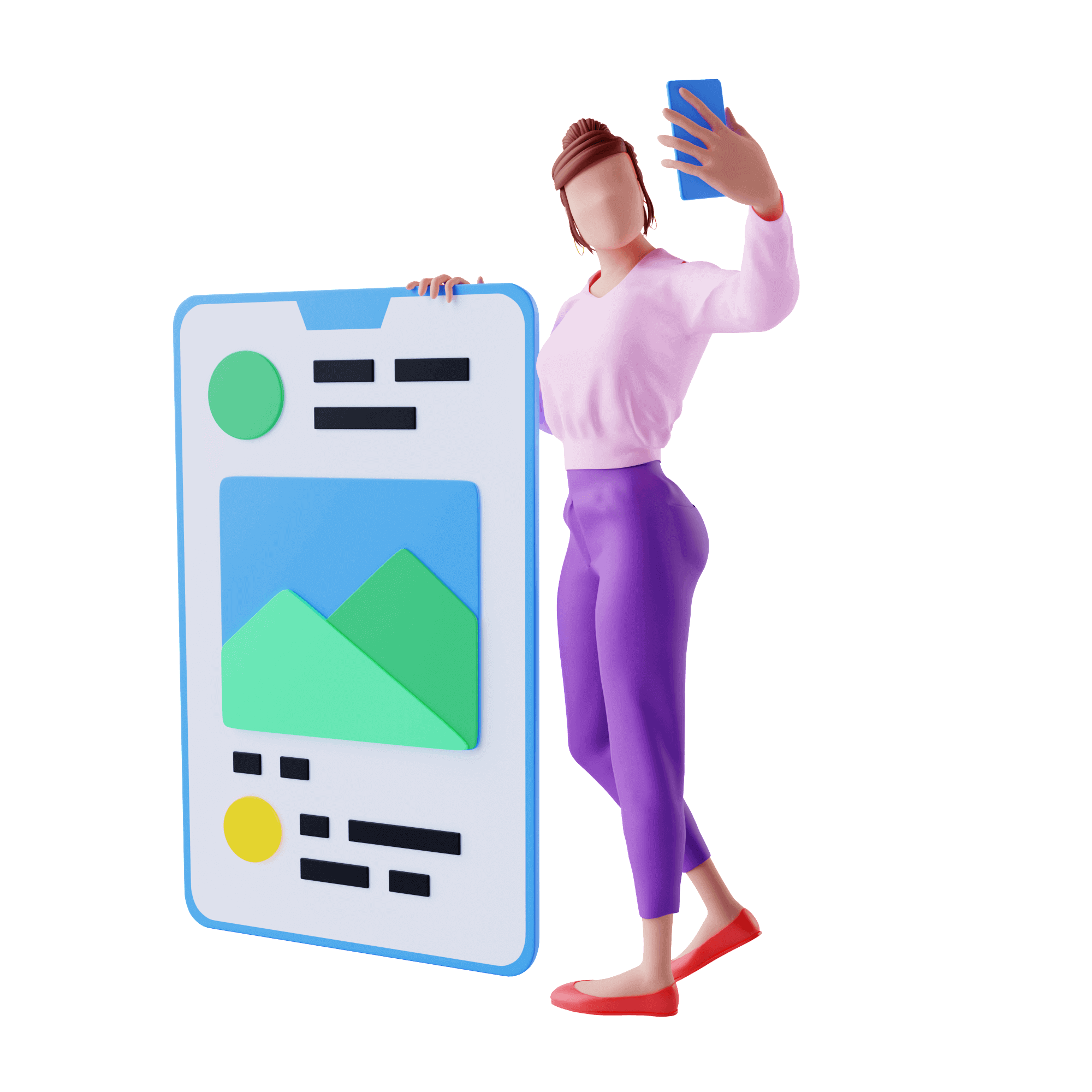 App Development
You have a milian doller app idea! Great we've got you covered on both Android and iOS.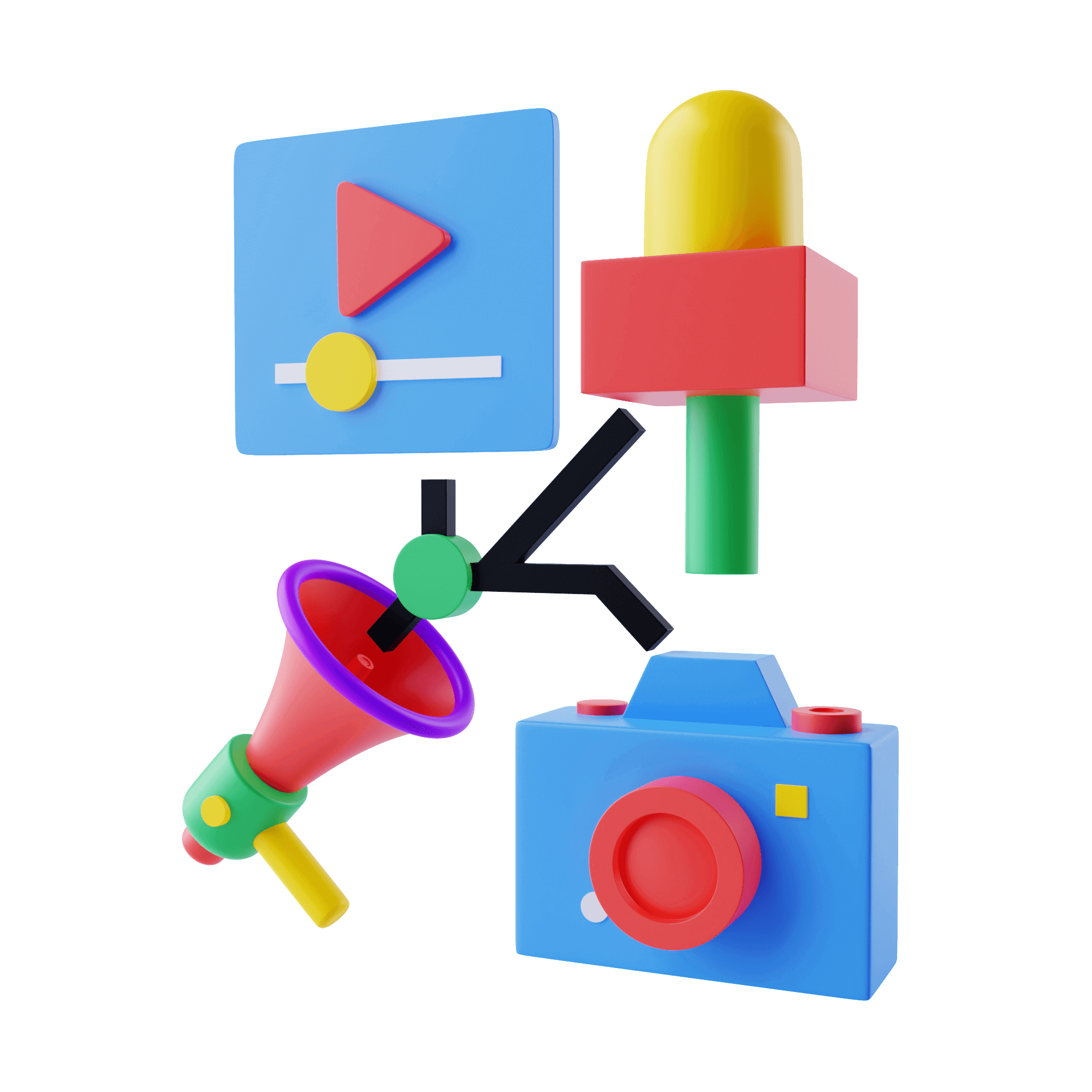 Digital Marketing
A great product is of no use if people dont know it exist. Don't worry we've got you covered on digital world.
Game Development
Have a game ideas in mind? Our game development team can build all types of simple to sophisticated games.
API Development
Need API for your business? Our team can build API for any kind of business needs.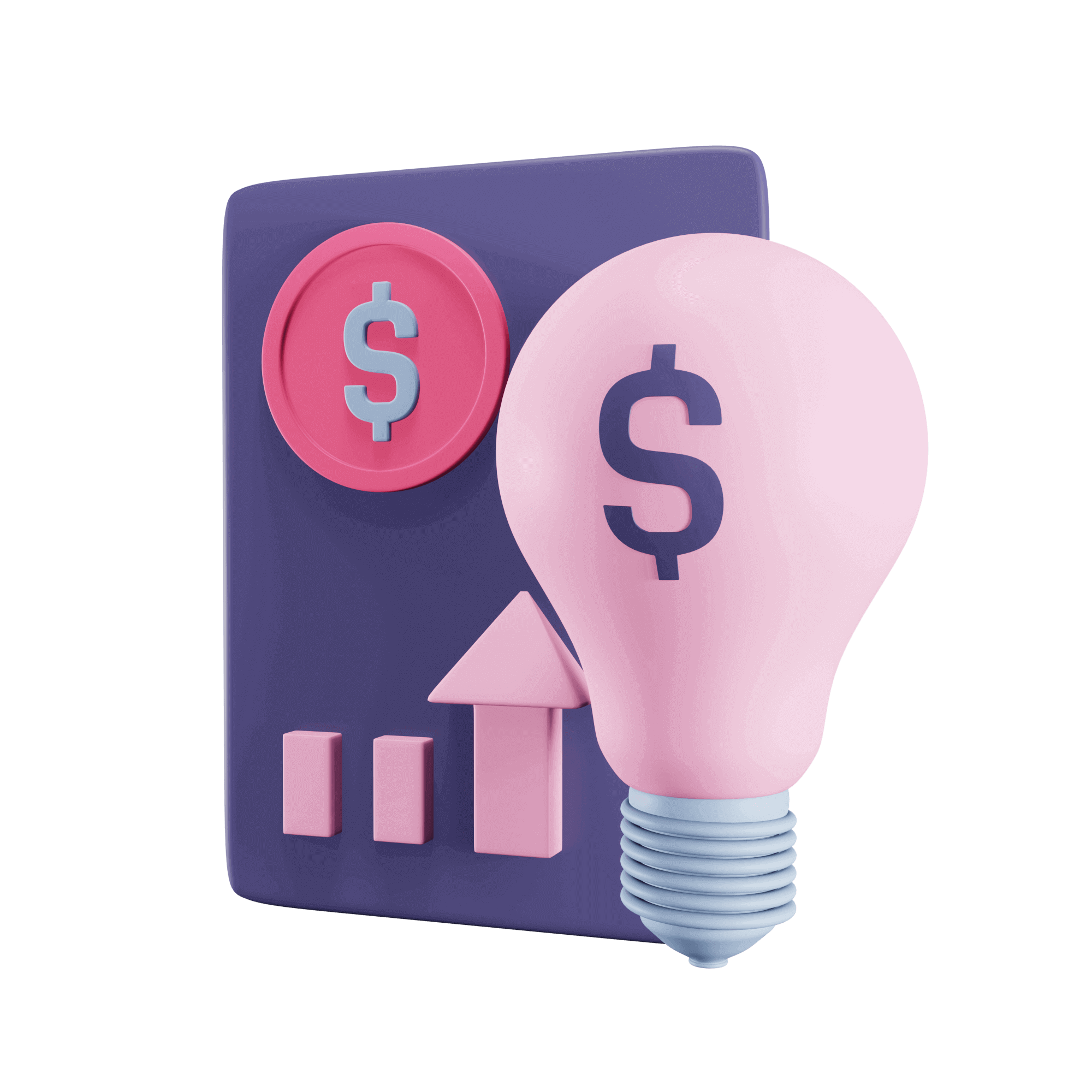 SaaS Development
SaaS development is our strength. From B2B to B2C our team can build scalable SaaS product in no time.
Landing Pages
Our team crafts the landing page as per client requirements. A well crafted landing page can boost conversions significantly.
Technologies we love
We love modern cutting-edge technologies and do contribute to and use them in our projects.
Open AI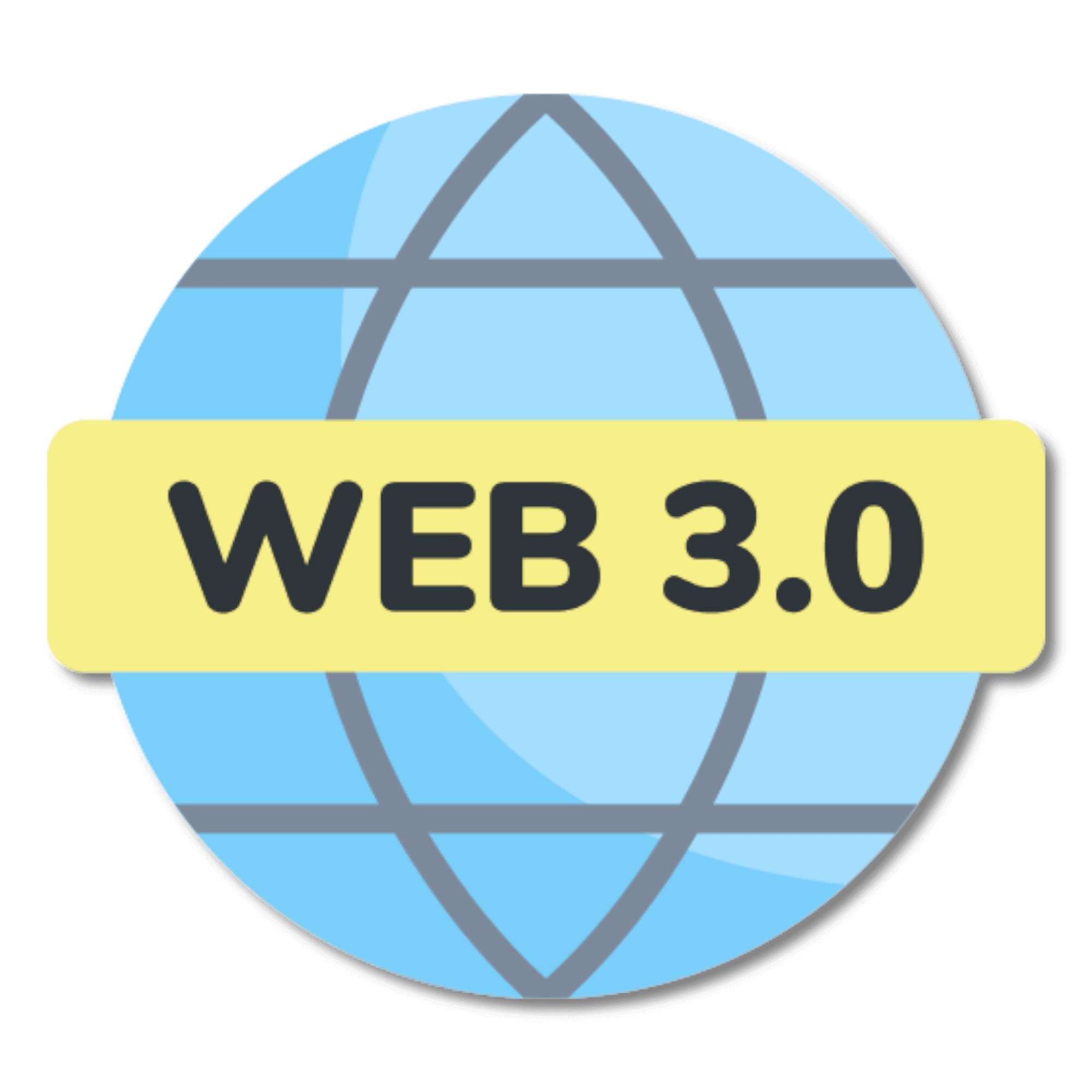 Web 3.0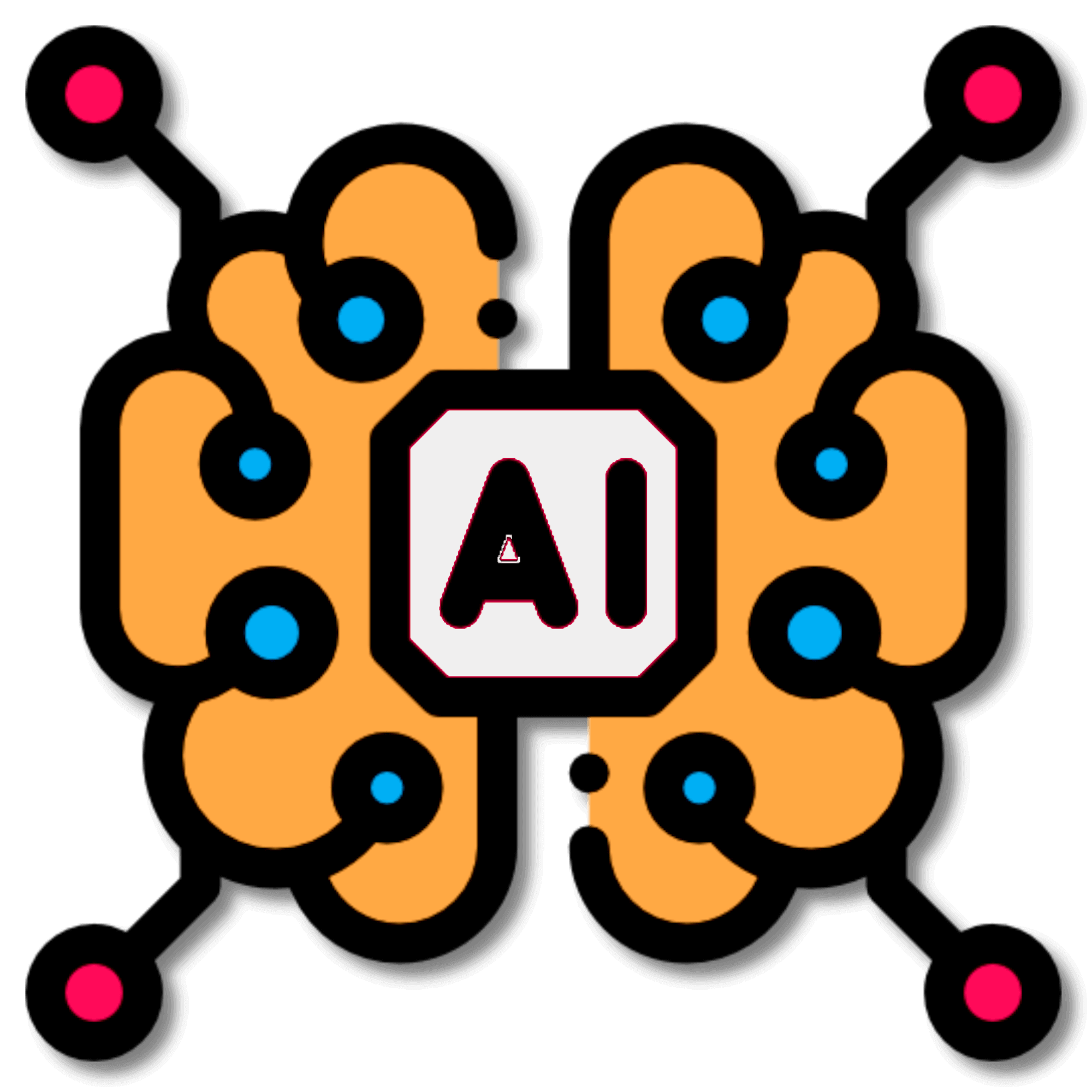 AI, ML, NLP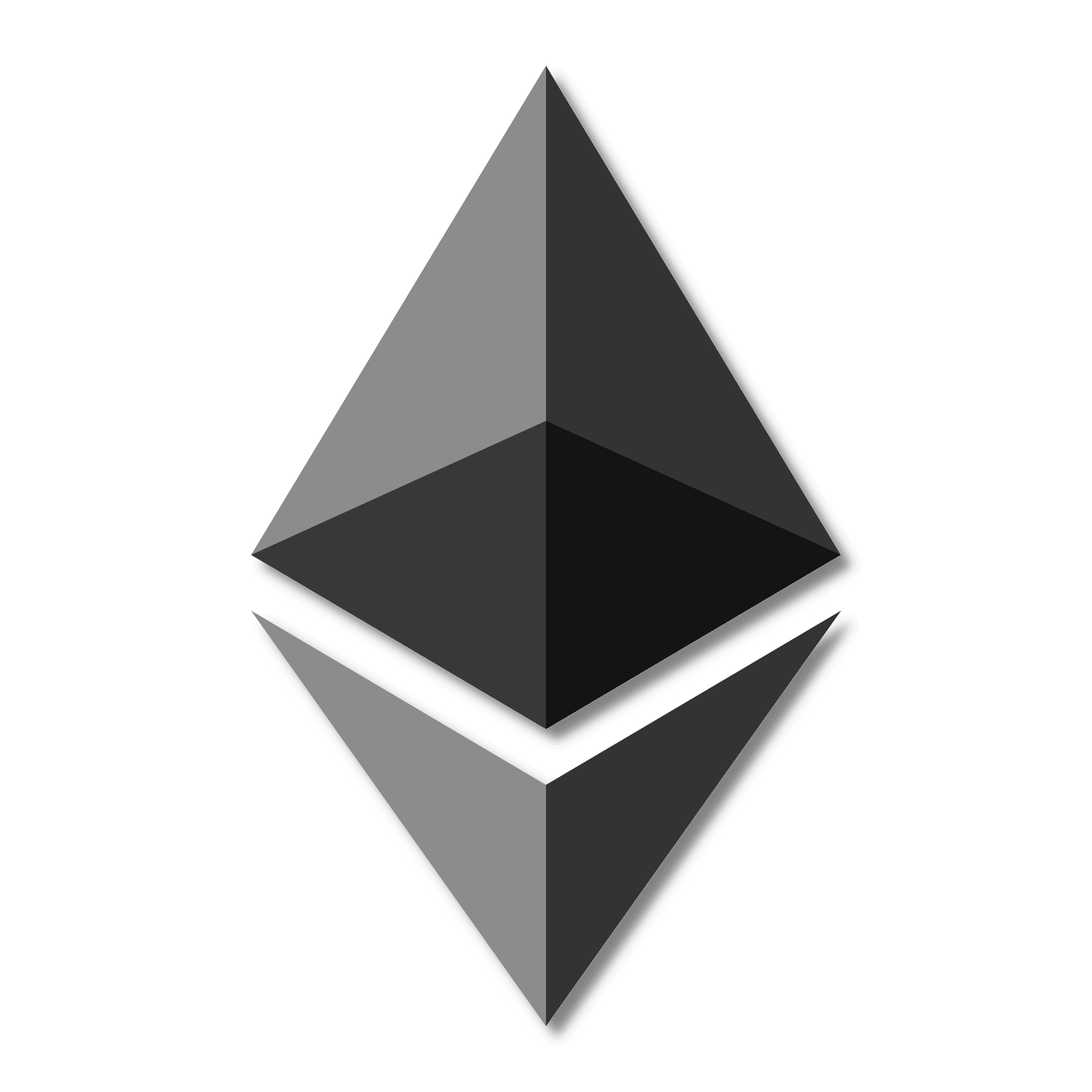 Blockchain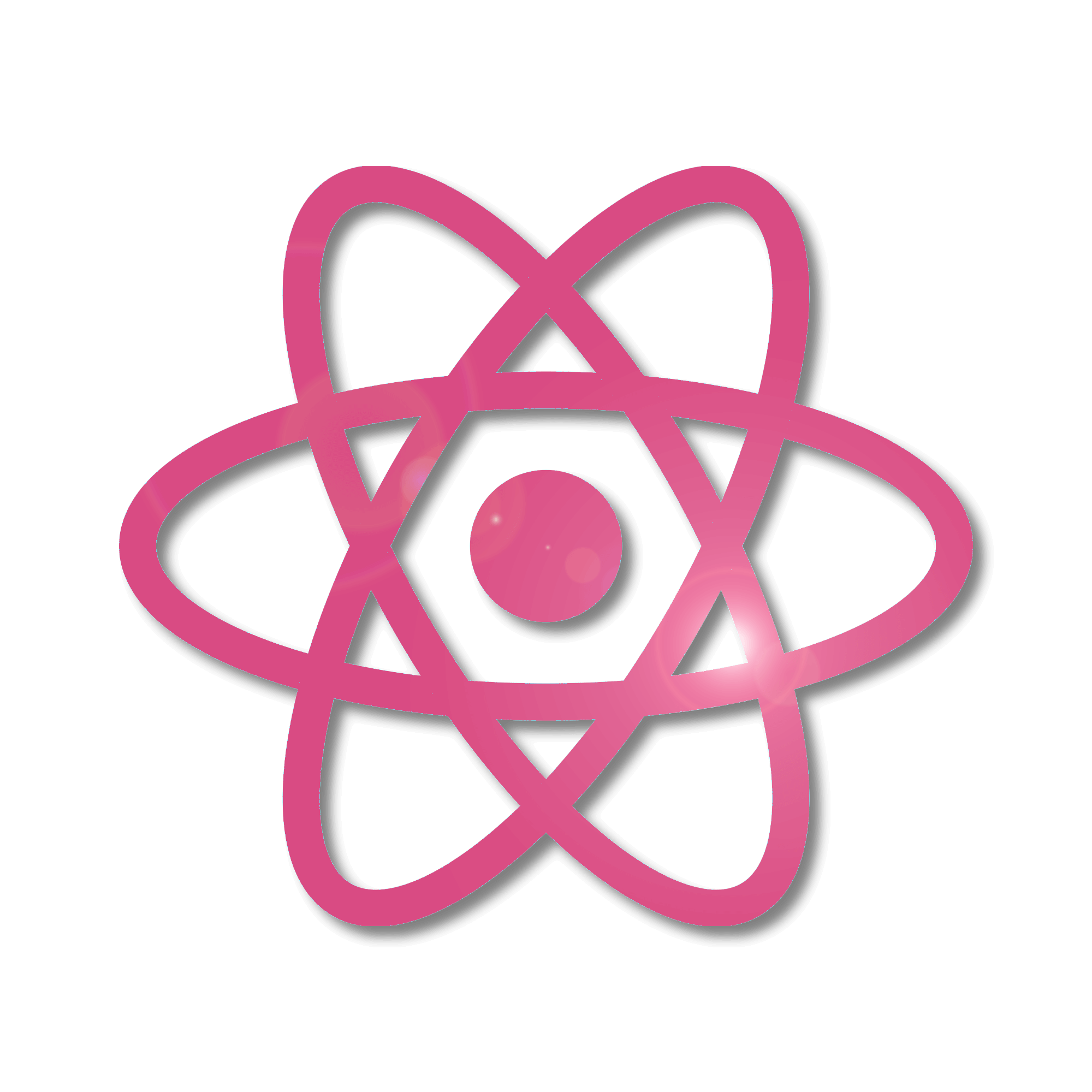 React JS

Next JS
Angular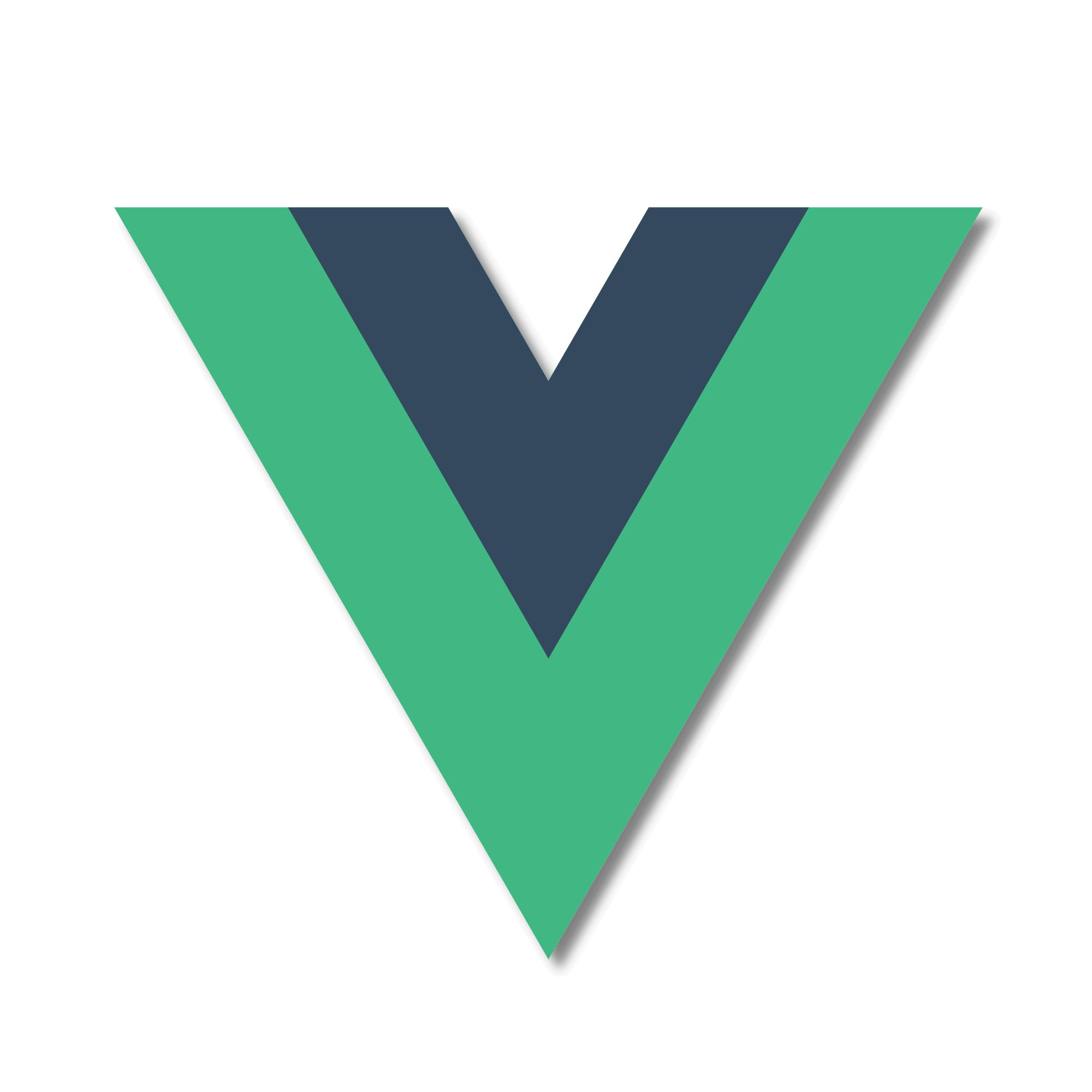 VueJS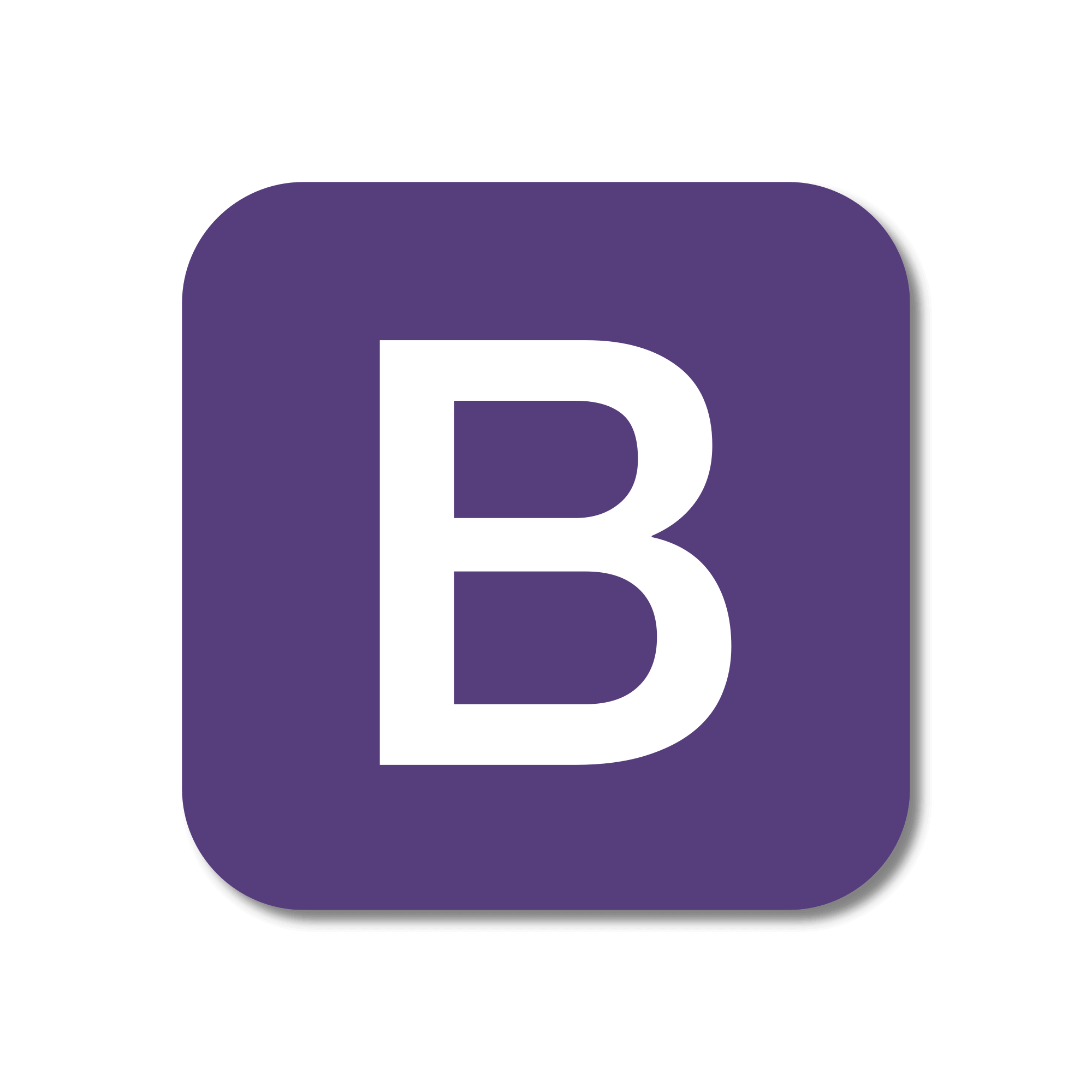 Bootstrap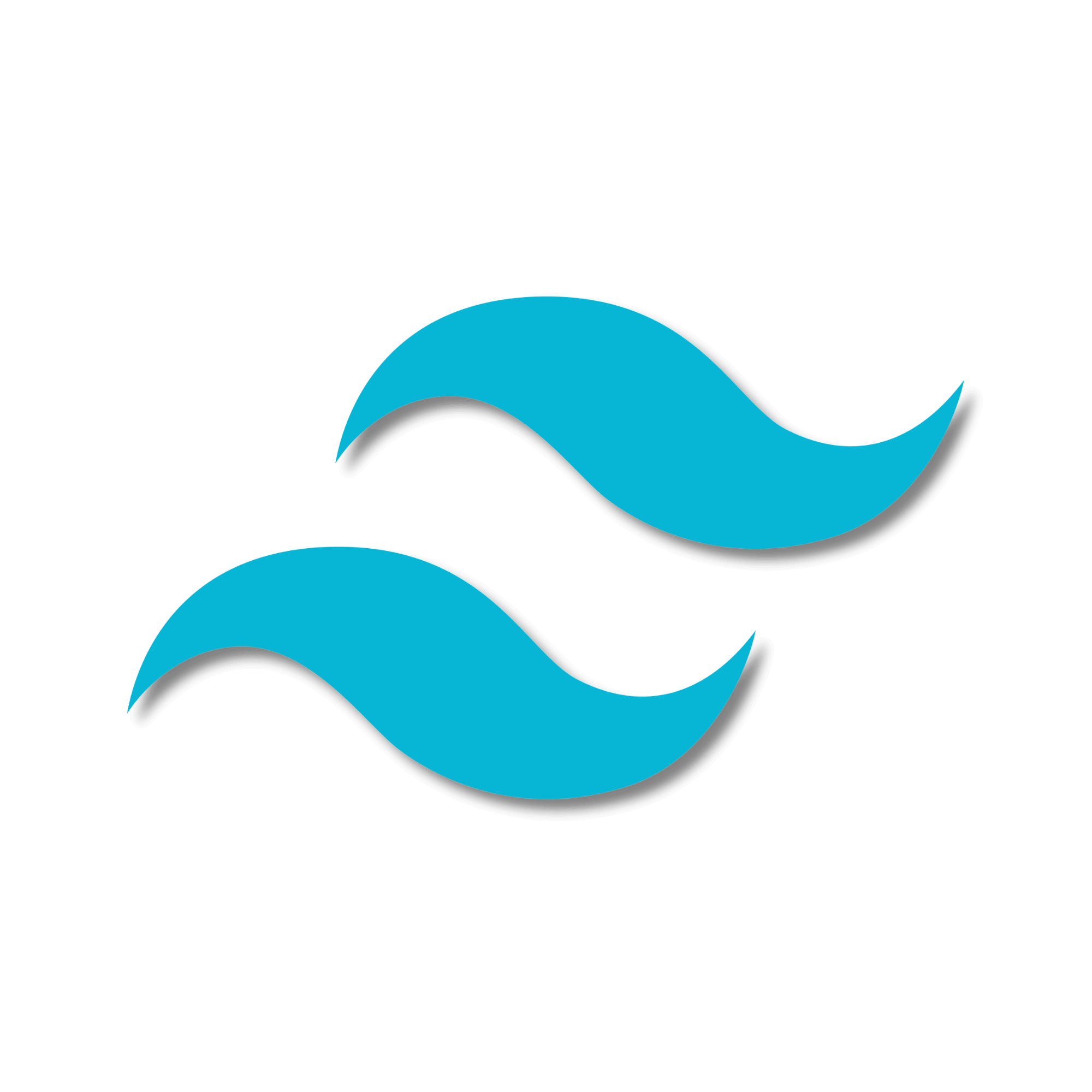 Tailwind CSS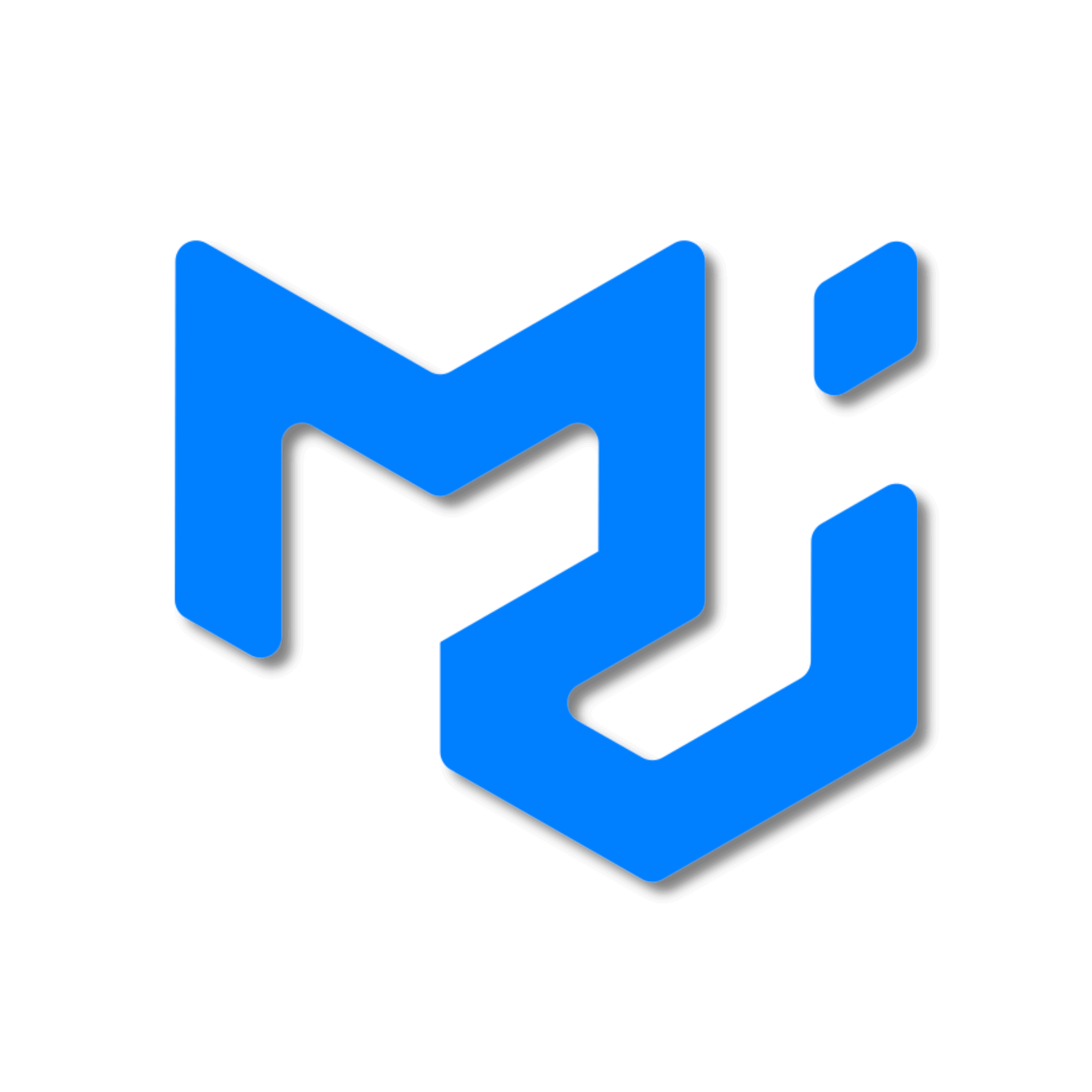 Material UI/MUI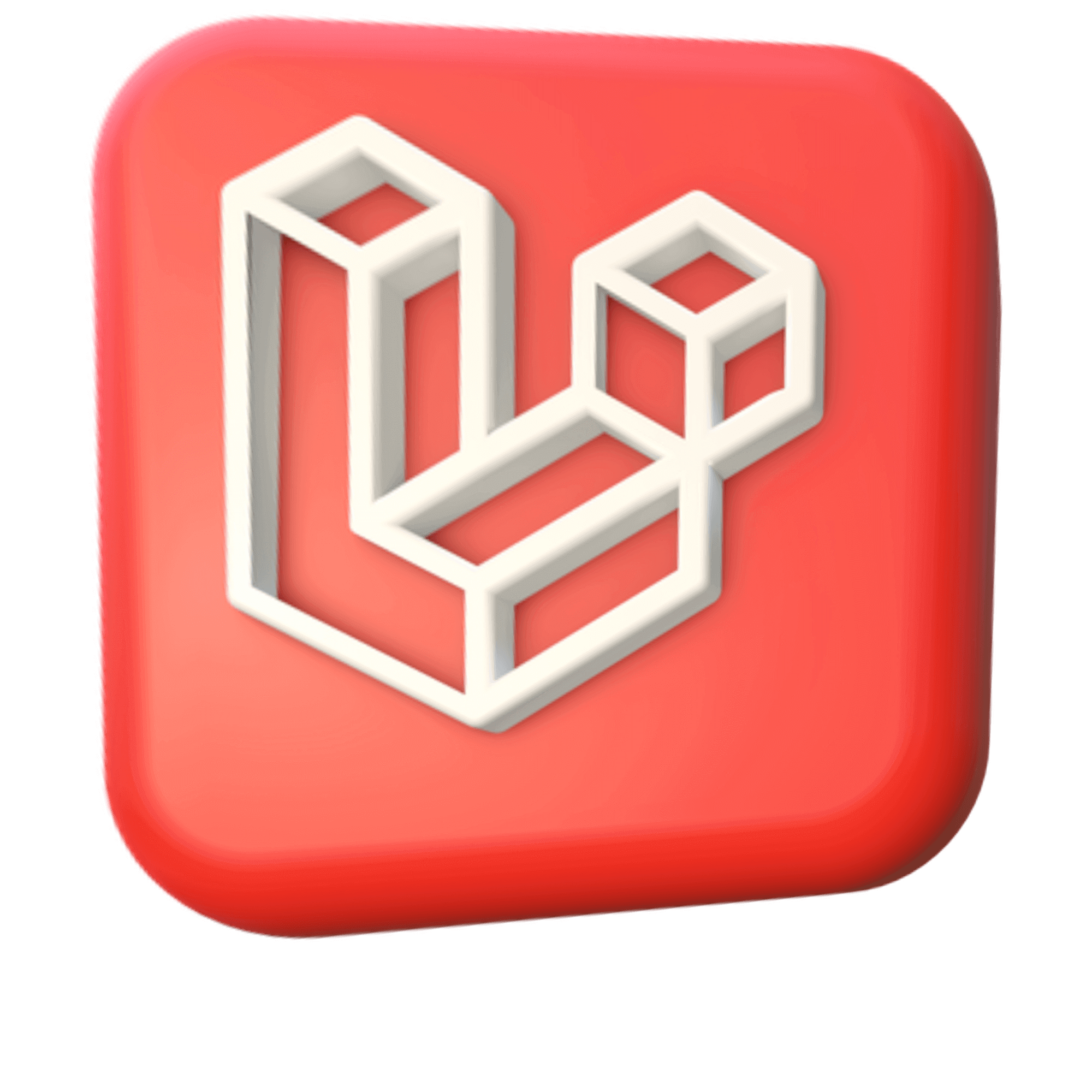 Laravel Framework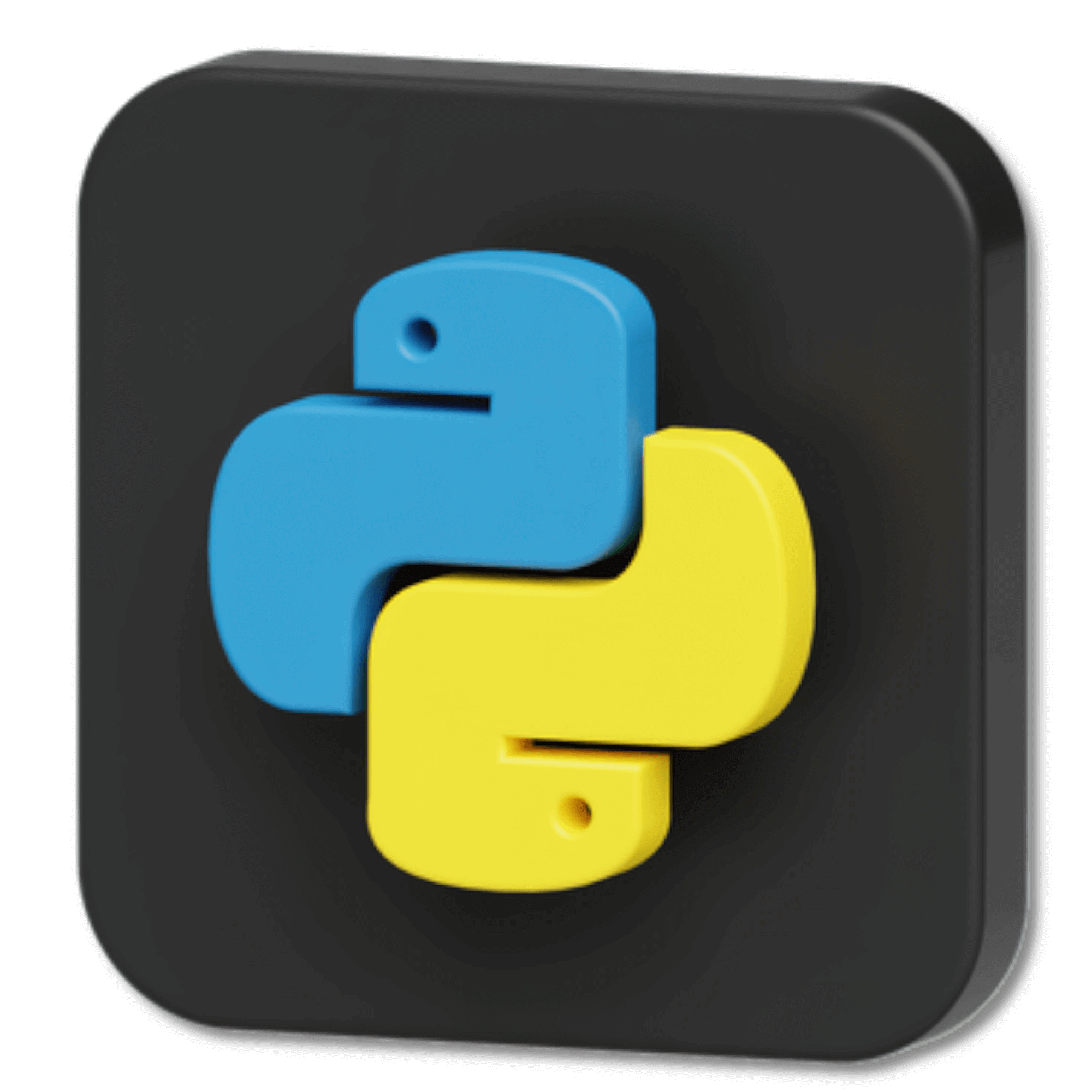 Python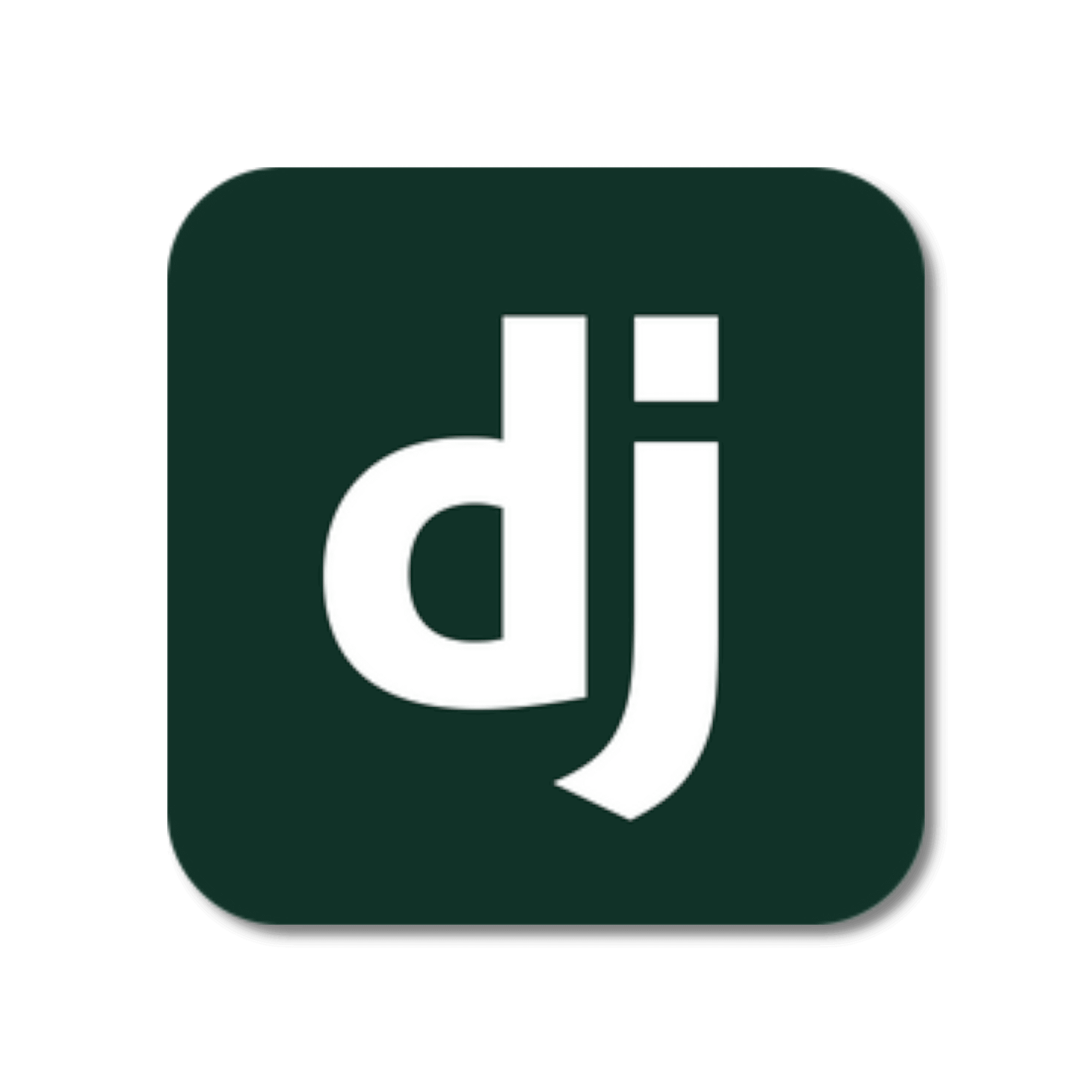 Django
ExpressJS
Ruby on rails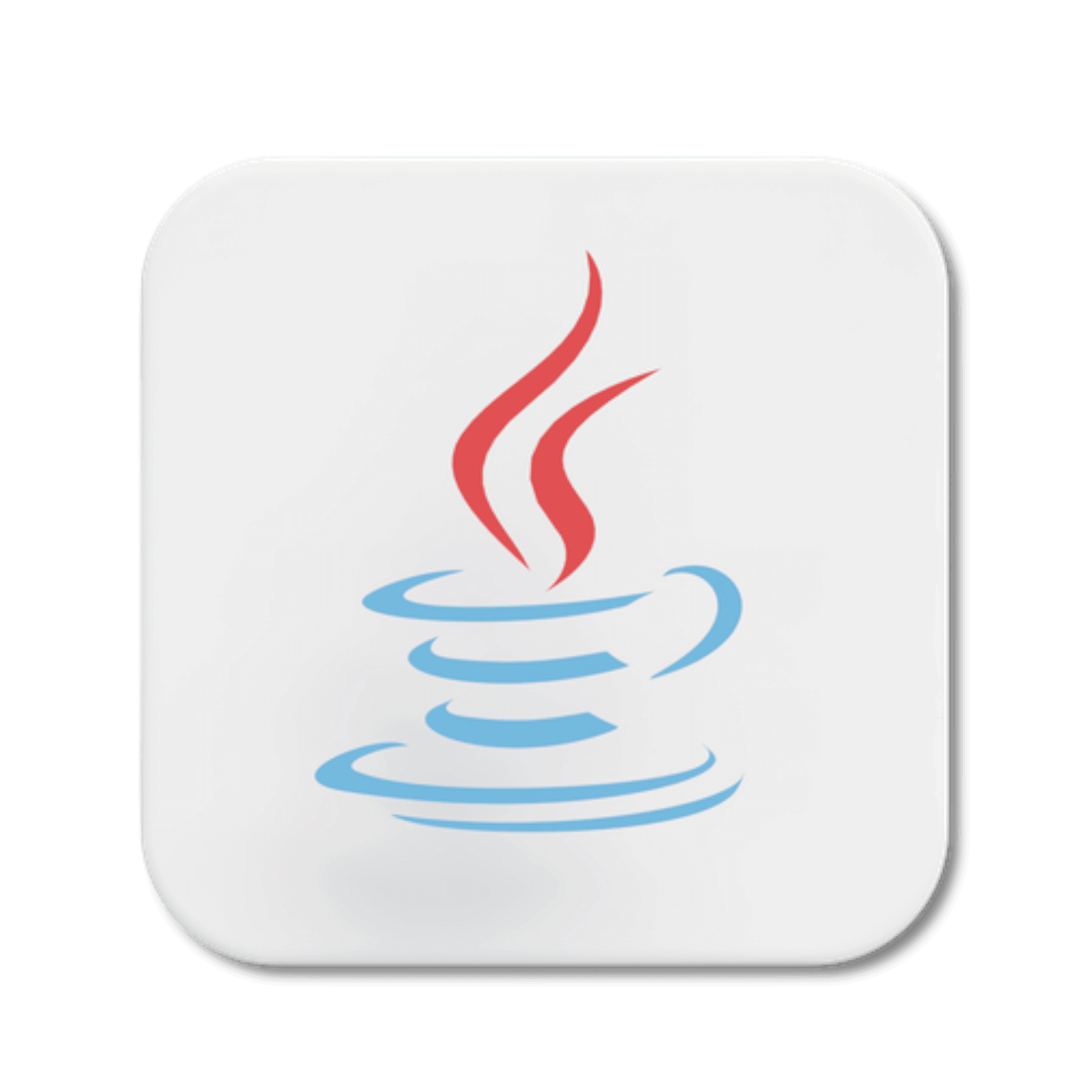 Java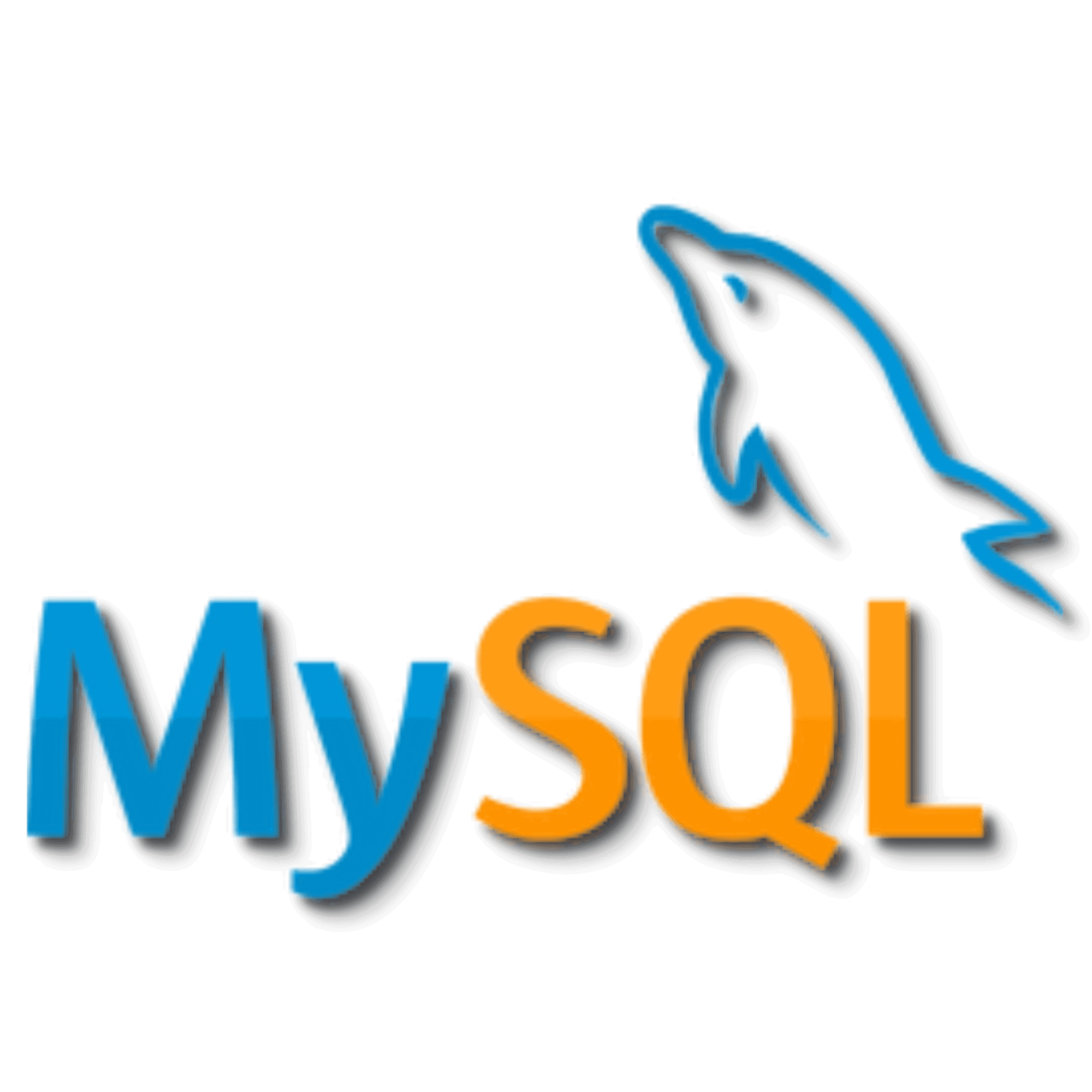 MySQL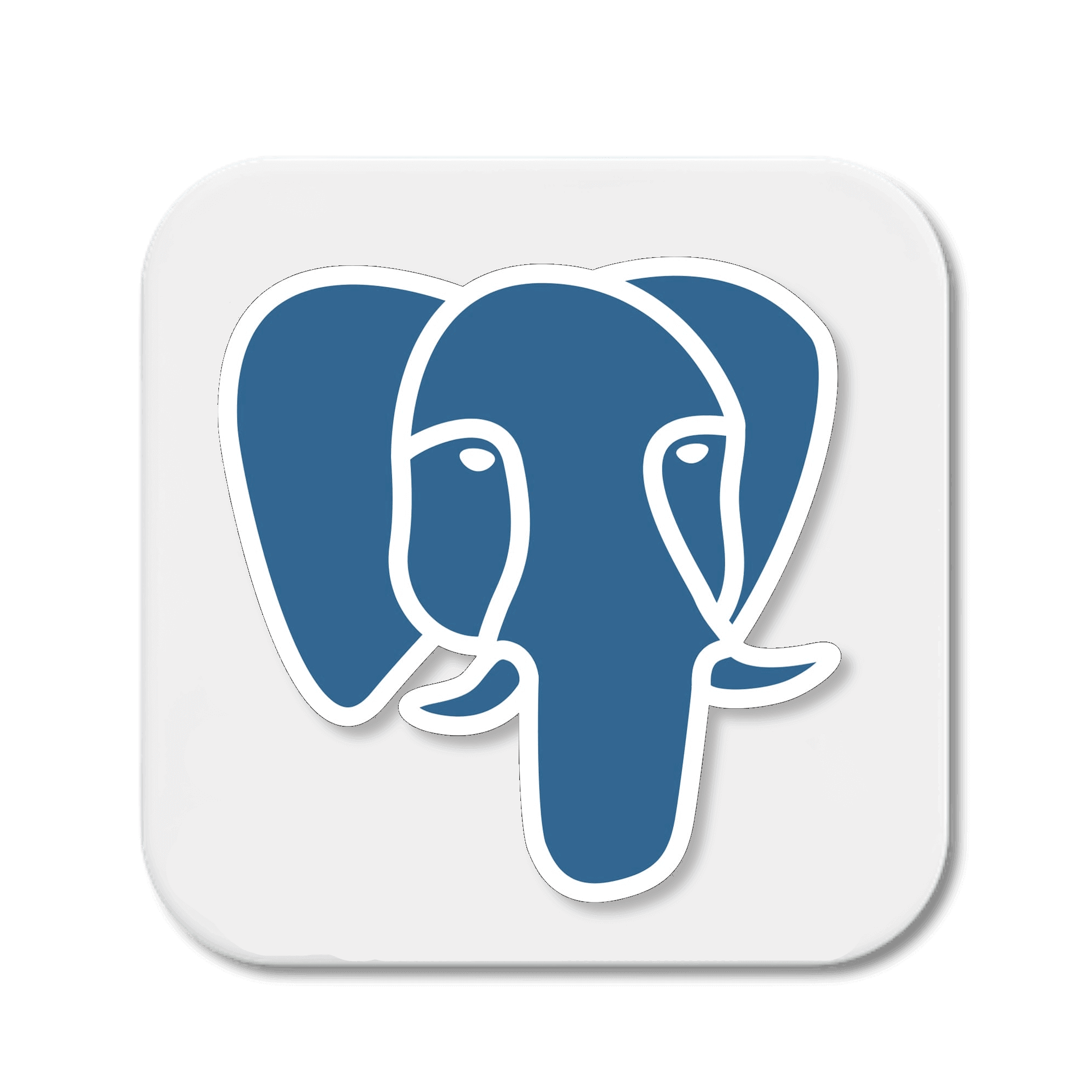 PostgreSQL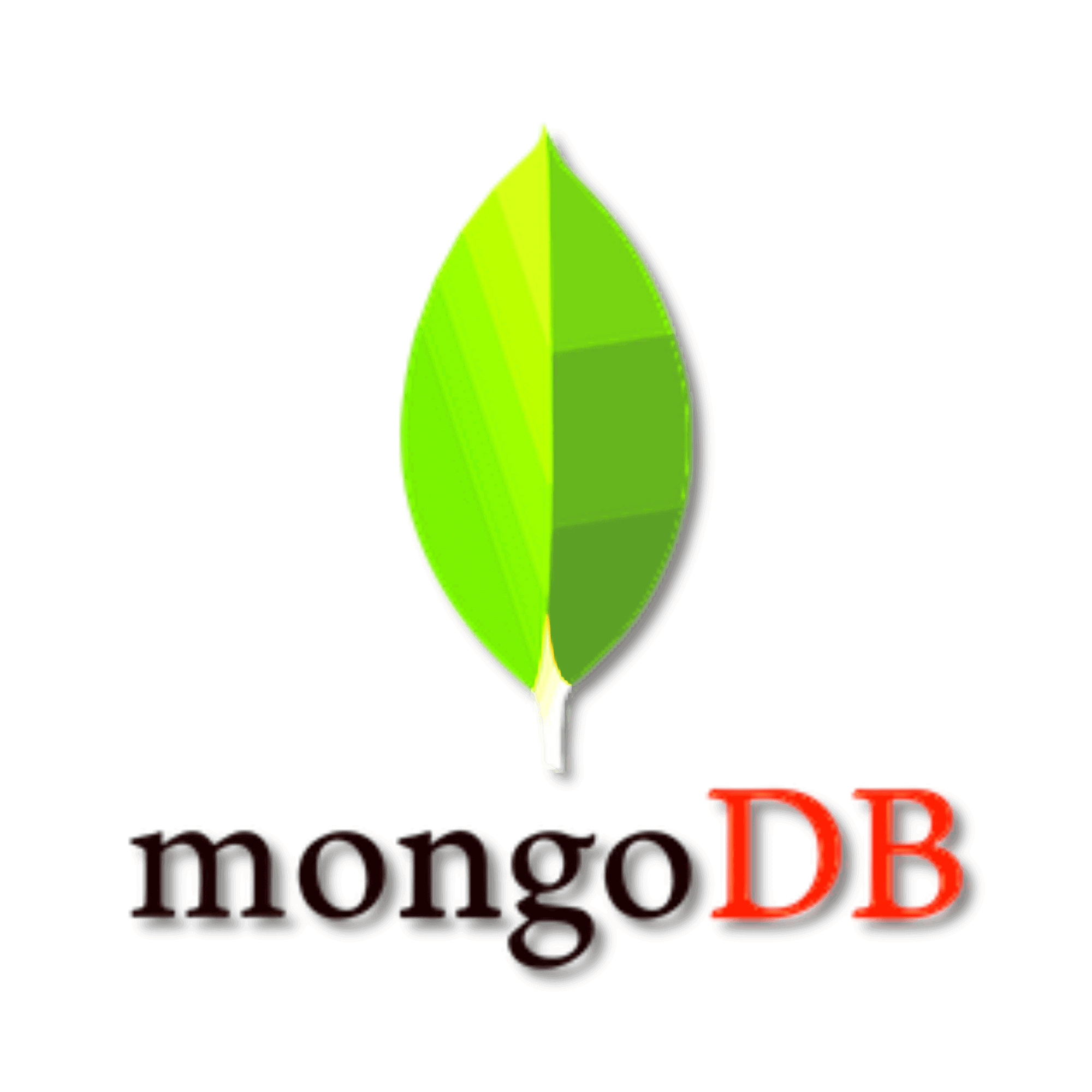 MongoDB
SQLite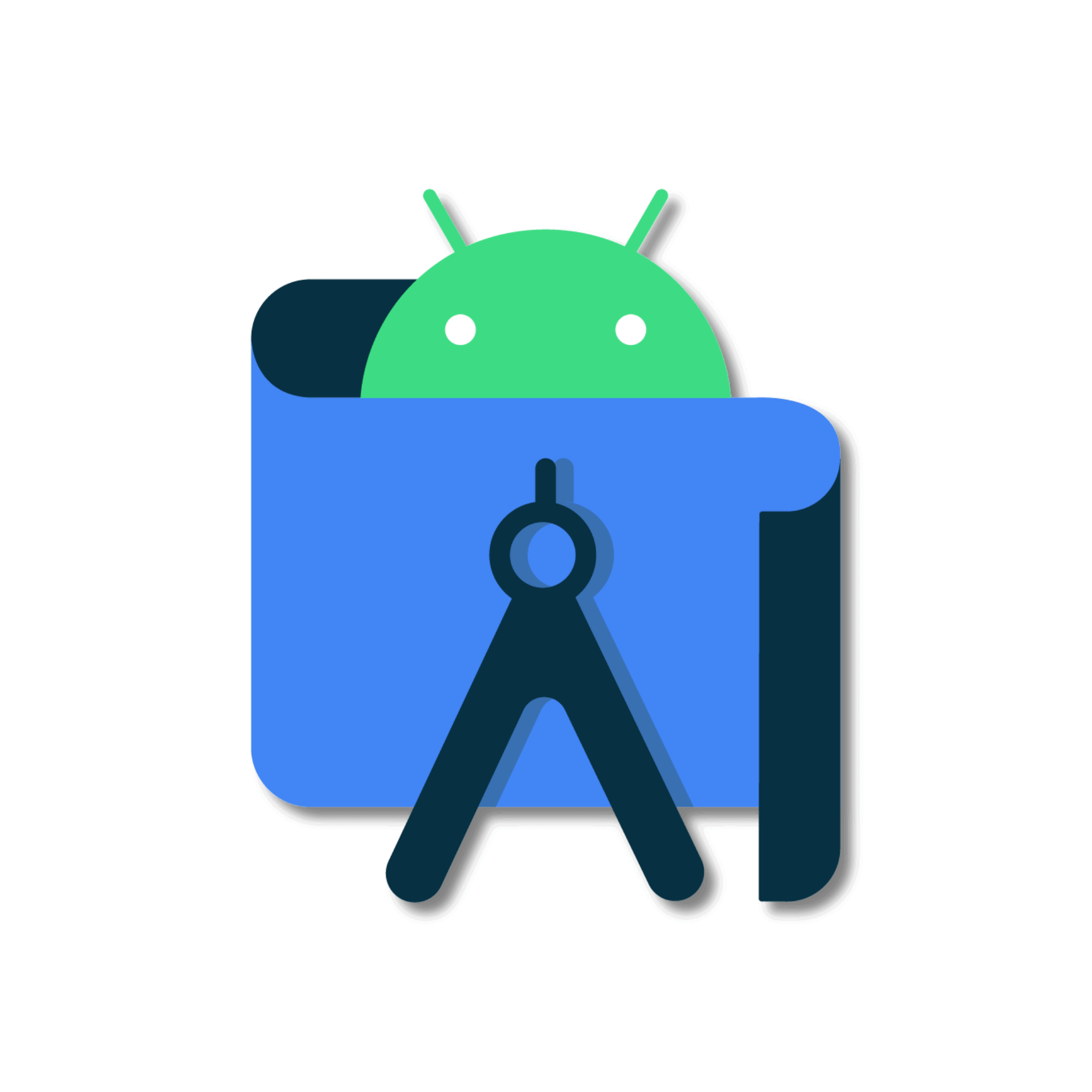 Android Studio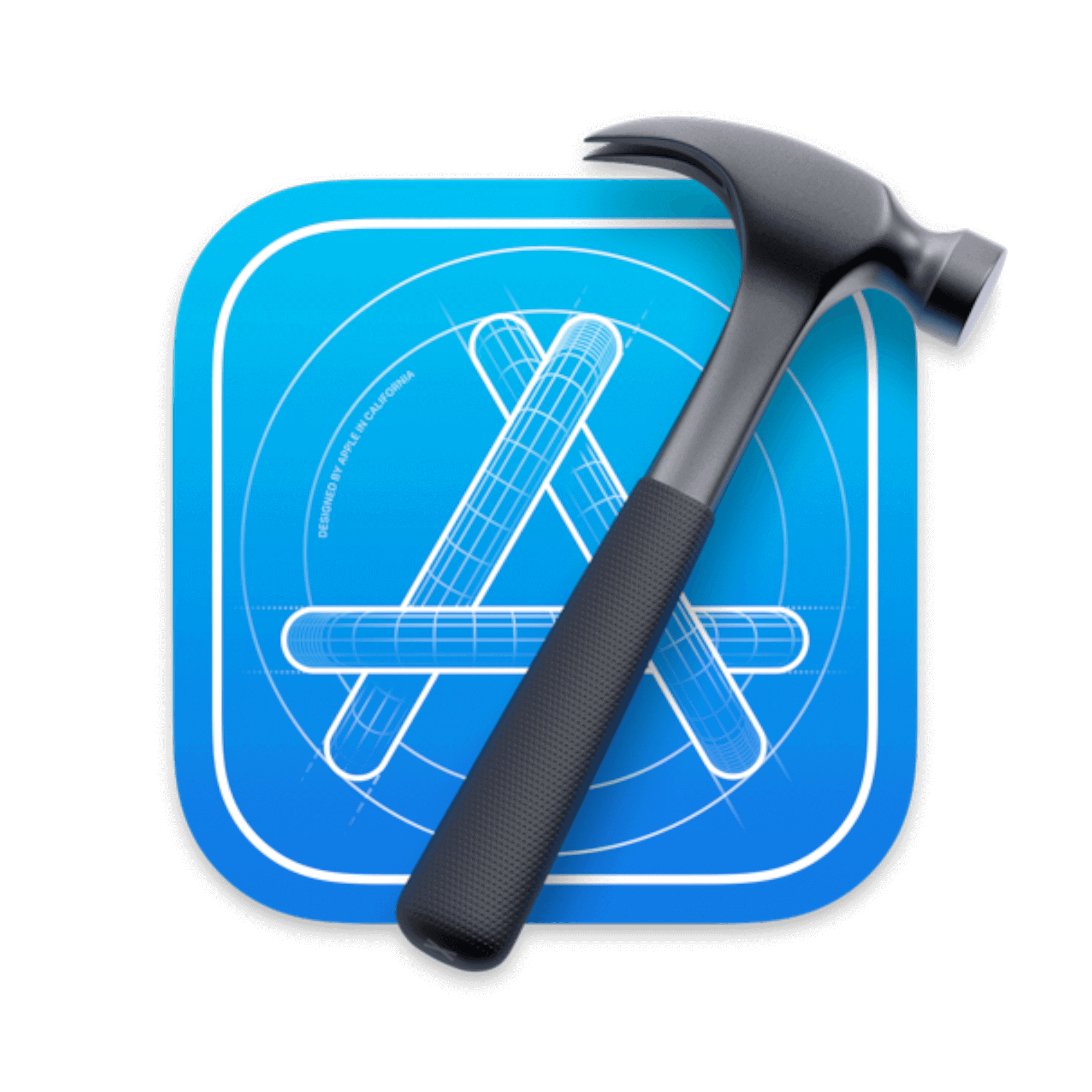 XCode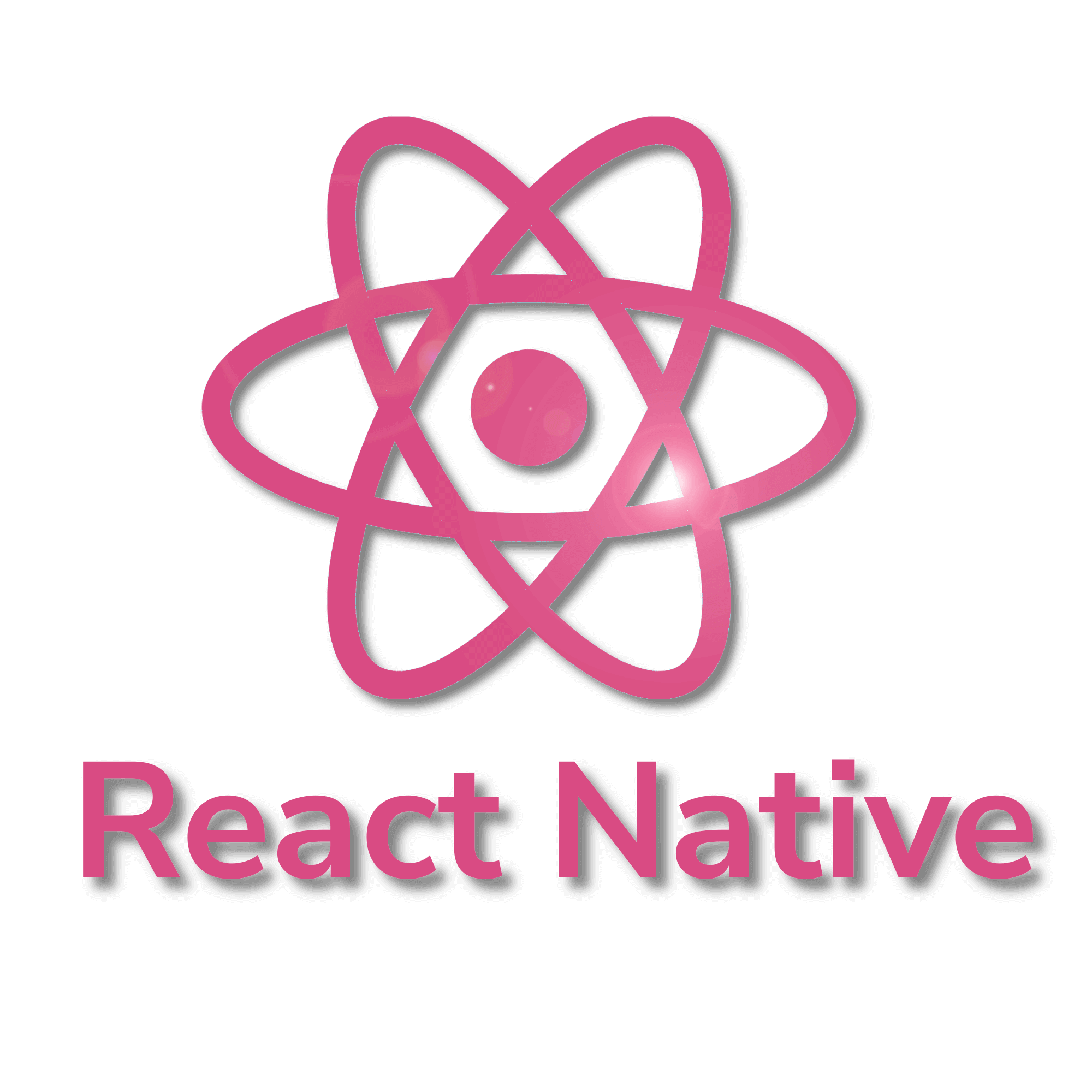 React Native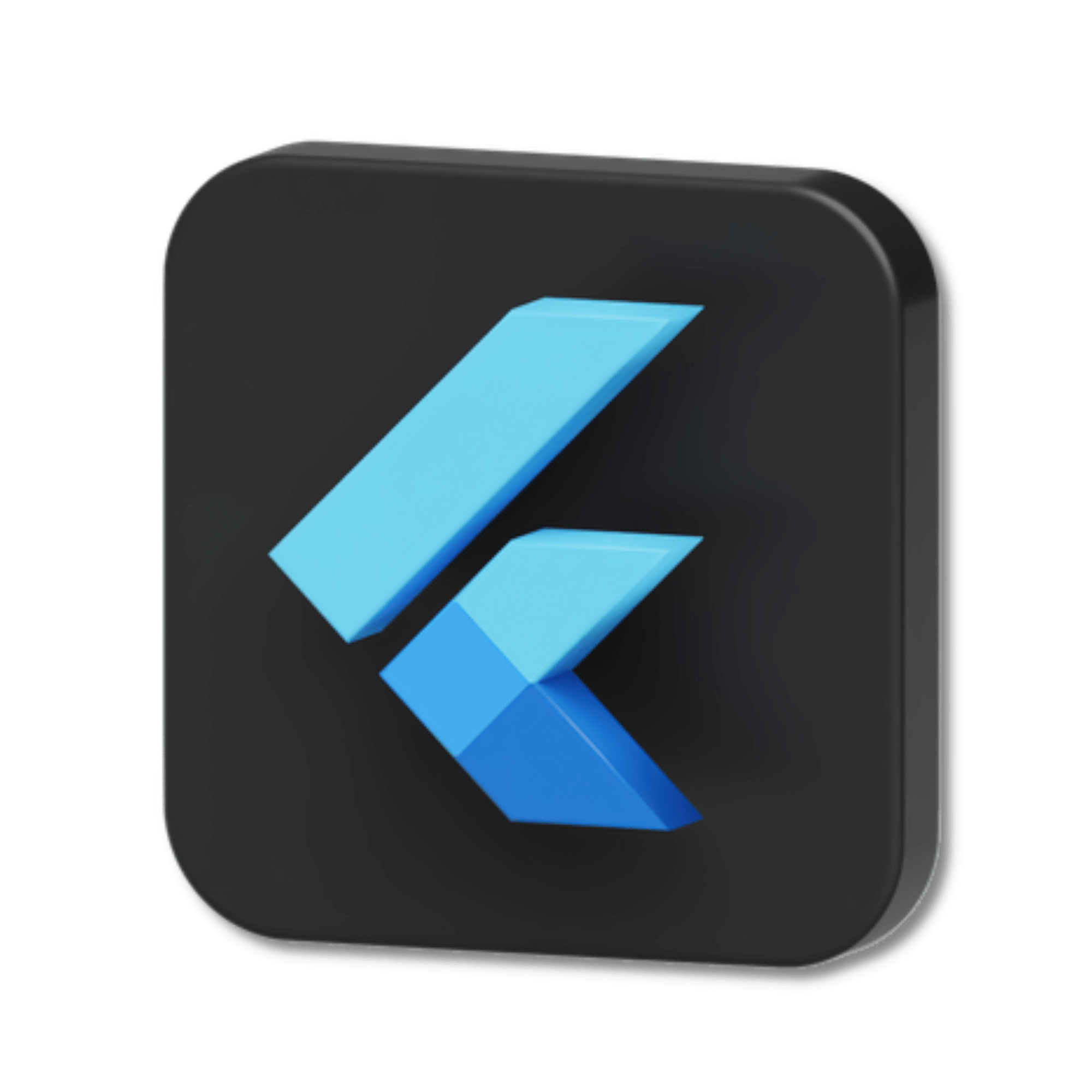 Flutter
Ionic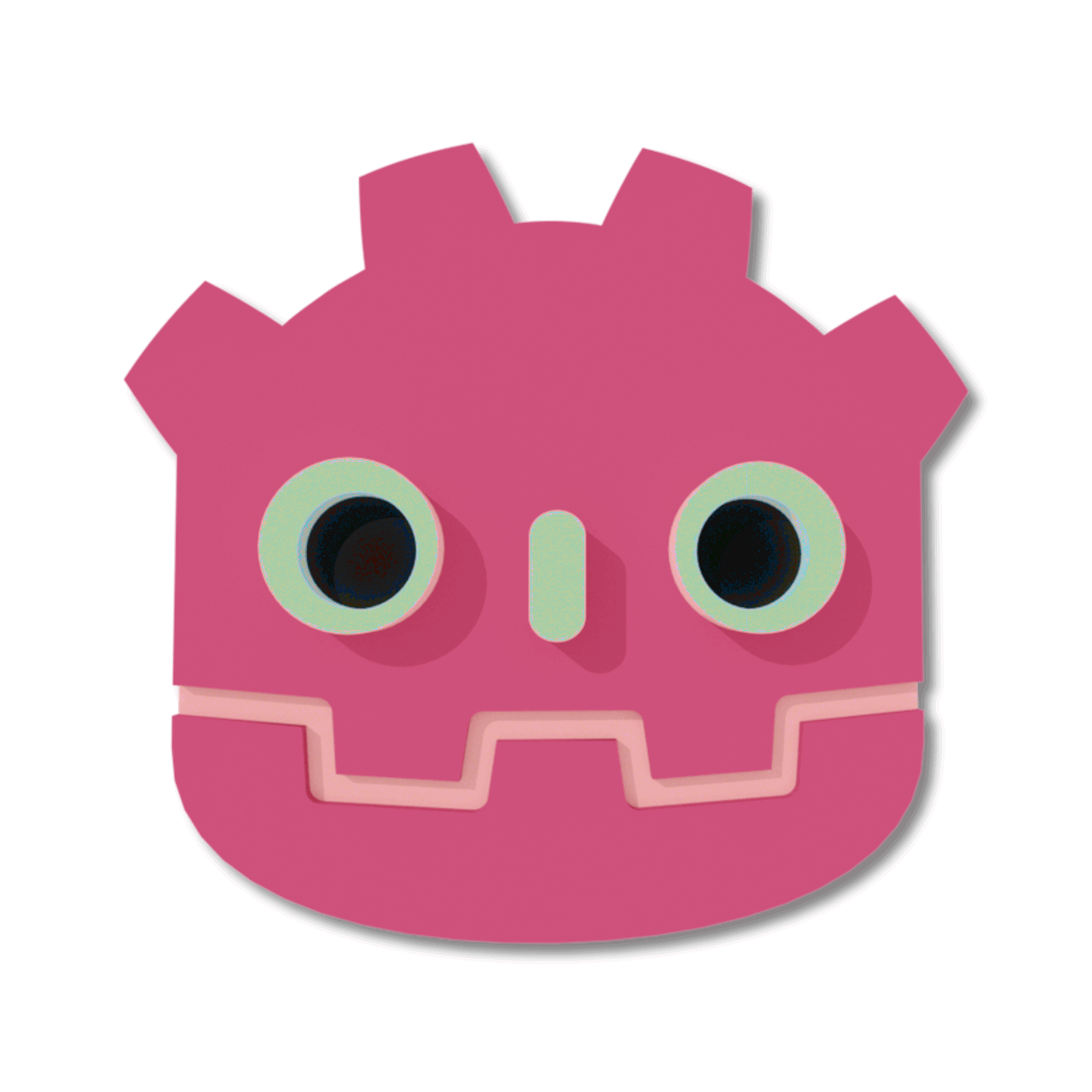 Godot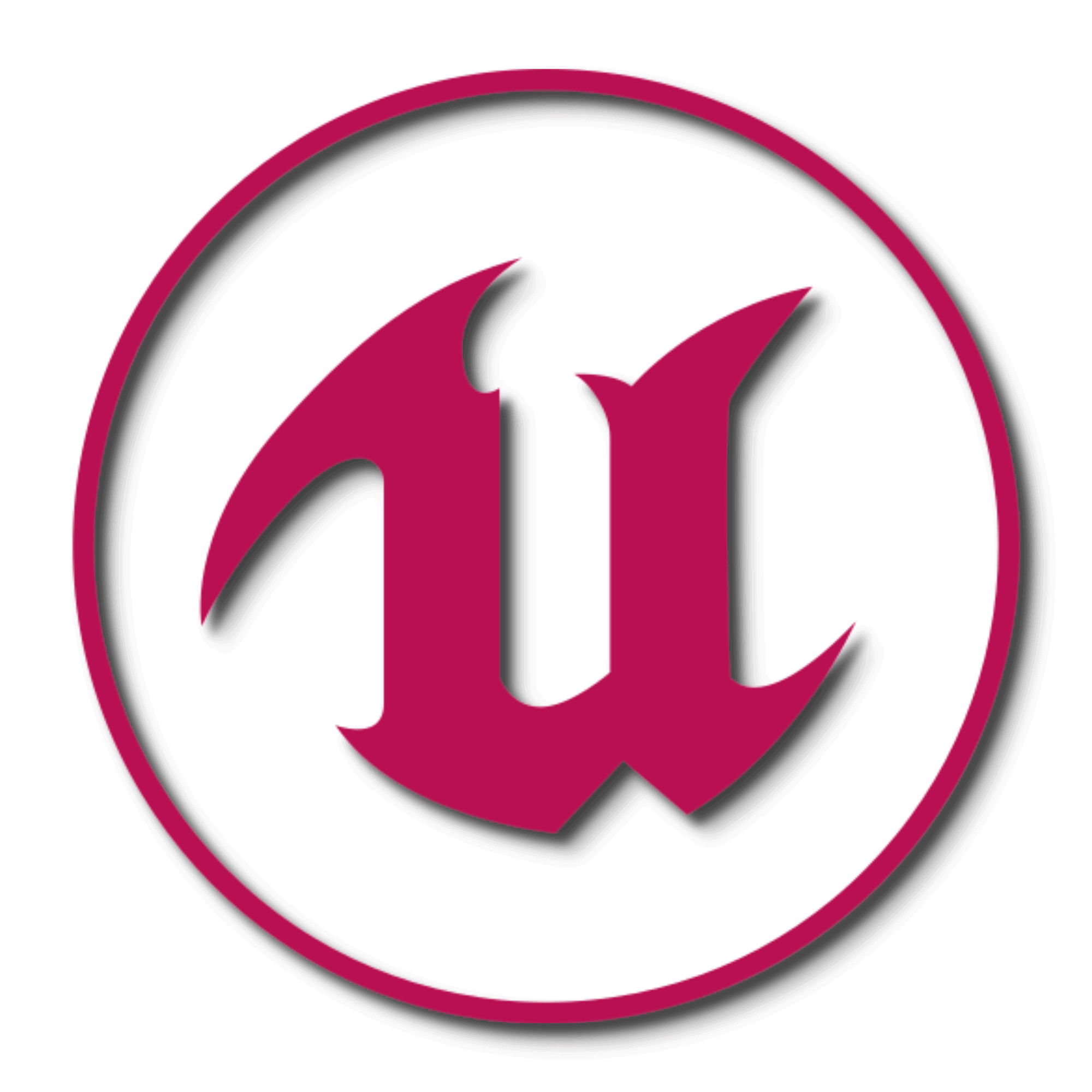 Unreal Engine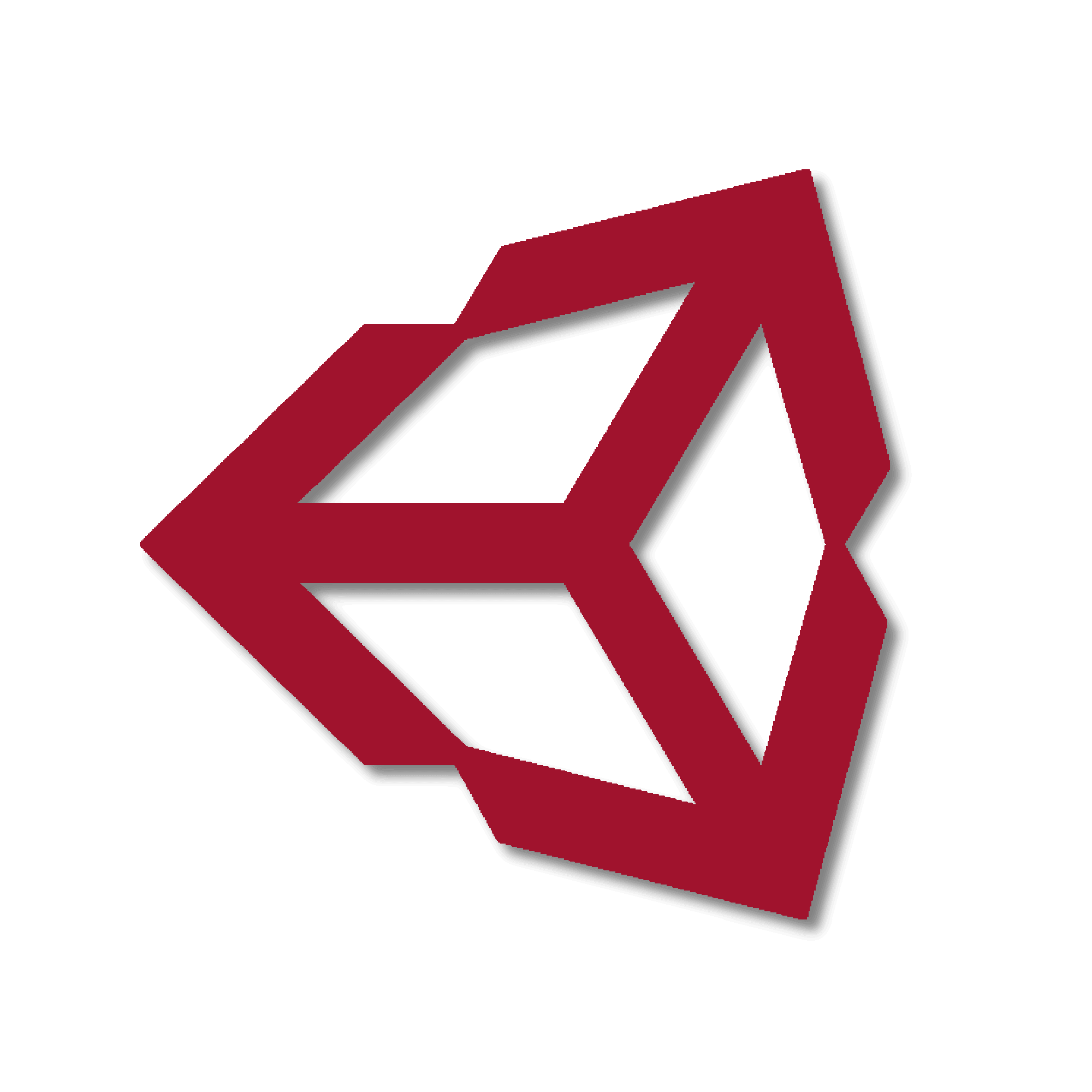 Unity
CTS No 317/1/1 1st cross SPM Road, Near Shivaji Garden
Belgaum, Karnataka India 590001
contact@jabsainfotech.com